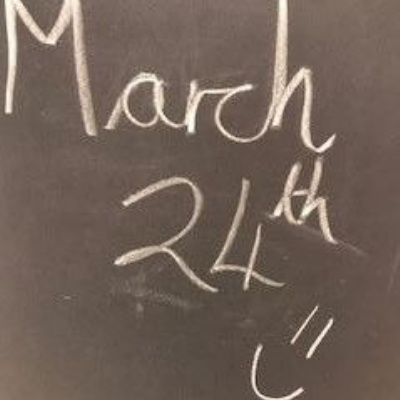 Here is your work for Tuesday 24th March
Hello to the best year group in the world! FACT!
Today we would like you to complete these pages from your new CGP books:
Maths pages 6-7
English pages 6-7 (remember a verb is a doing word ... the swirly spirals on our Mighty Writer- look at the presentation we have attached if you need a reminder)
(make sure you check your answers from yesterday which are on the last post- if you found anything tricky please email Miss Scott at 2R@tudor.herts.sch.uk or Miss Cosby at 2Q@tudor.herts.sch.uk).
EXTRA TASK:
We had been finding out fascinating facts about farm animals- today we would like to choose ANY animal you like and find out an amazing fact!
Here's mine (Miss Cosby)-
Did you know a group of penguins that are swimming together in the ocean is called a raft!
Also, we thought you'd enjoy a virtual visit to a zoo... see what is going on at Edinburgh Zoo on this web cam link.
https://www.edinburghzoo.org.uk/webcams/panda-cam/
It honestly made our day today to get pictures, videos and emails about what you have been up to. Keep them coming.
Stay safe and stay AWESOME!
Miss Cosby and Miss Scott