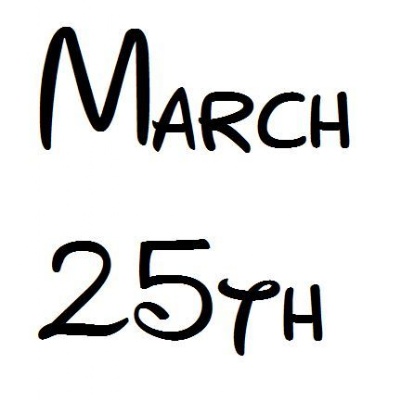 Your work for Wednesday 25th March
Well done....you've made it to the middle of the week and we are still going strong with all the great learning you are doing. Miss Scott and myself are looking forward to compiling some highlights of the week and are looking to give out our first 'virtual gold' awards on Friday.
NEW CGP WORK BOOKS:
English pages 8-9 about suffixes
(try these links for extra practice
https://www.bbc.co.uk/bitesize/topics/z8mxrwx and https://www.spellingplay.co.uk/y2_member/connies_consonant_suffixes.html - this game needs flash, so it will not work on some tablets).
Maths pages 8-9 addition
Remember you could use your tens and ones: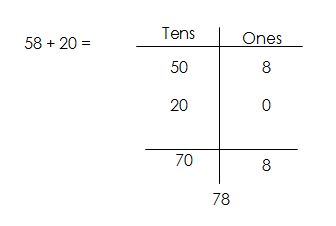 EXTRA TASK:
Thinking back to what we did in maths last week, we would like you to make up your own word problem to do with the farm.
* an addition worded problem
** a subtraction worded problem
*** a multiplication worded problem
Here is mine (I am going for ***)
Farmer Mr Cosby had 9 newborn lambs in a muddy pen- oh dear, oh dear. He need to know how many lamb feet he had to clean, before they went onto the nice clean straw inside. How many lamb feet did he have to clean altogether?
OVER TO YOU YEAR2....
P.S. Don't forget to email us the work you have done, a message about how you are and any of your videos of you completing Mr Higgins' challenges.
WE ARE SO PROUD OF WHAT YOU ARE SENDING US!