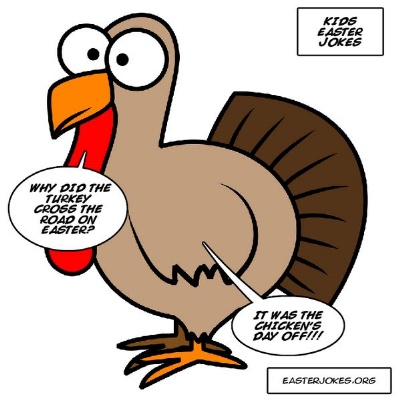 Good Morning Year 3. We hope you're enjoying your second week of Easter, and thank you so much to those of you who sent pictures! Here are some more activities you could try today. Don't forget to send us anything you have been up to!
1. Have you ever wanted to draw cartoon characters just like a book illustrator? Artist Rob Biddulph is doing video tutorials so that you can learn to! #drawwithrob
http://www.robbiddulph.com/draw-with-rob
2. Pebble Art! On your daily exercise, why not have a search for some big, flat pebbles which are interesting shapes. When you get home, you can paint them all different colours to turn them into animals or insects or whatever you think they look like to you.
3. Mr Higgins is still doing his daily challenge. Check it out on the Tudor Sport twitter feed or search Tudor Sports on YouTube. We would love to hear if you give it a go, and please do send any pictures or videos you take.
4. Don't forget to keep reading. If you are stuck or a book, then why not try Oxford Owls, they have a huge selection of EBooks to choose from. Or check out David Williams reading some of his great stories.
https://www.worldofdavidwalliams.com/elevenses-catch-up/
5. Remember that tomorrow you have a Zoom Story with your teacher at 11am! Please check your email for the details, it really is so lovely to see you all and a great way to keep in touch with all your classmates!