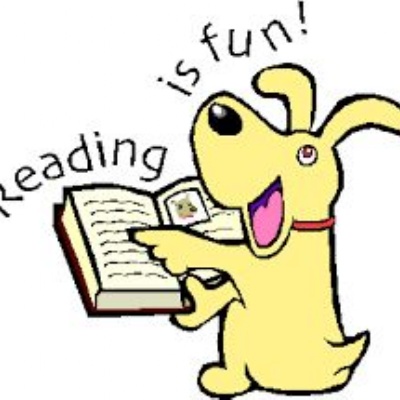 Year 3 Reading Drive everyday 8:45 till 8:55
Thank you so much to all the parents and grandparents who have made the start of the year 3 reading drive a success. It is lovely to see a variety of parents engaging with this new initiative. It is an inspiring start to the day to see children enjoying reading with members of their family.
As part the reading drive in year 3, we are focusing on the questioning that can accompany reading. I have attached a bank of question types that we are focusing on and we are endeavouring to support and model these types of questions during that first ten minutes everyday.
If you had not had chance to join us yet please feel free to pop in once, twice or everyday of the week. 5 or 10 minutes a day can make a huge difference to the children.
Also be on the look out for our Maths Monday's starting from Monday 8th May. These will involve fun challenges for the children (and adults) and give pupils the opportunity to model their learning.