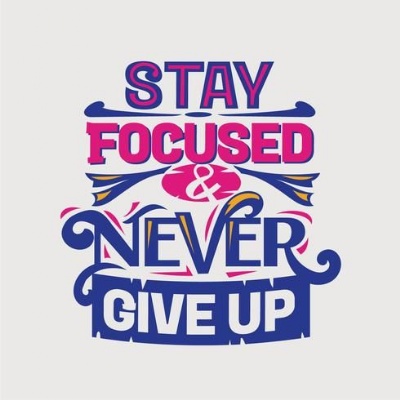 Good morning Year 3. Day 2 and both Miss Houston and Miss Manzie hope you are doing well! Don't forget we are both checking our emails regularly so if you have any questions or you want to show us some work you are really proud of send us an email!
Today activities:
Pages 6 and 7 of your English work book
Pages 6 and 7 of your maths work book
20 minutes of spelling shed
20 minutes of reading
Other activities:
Can you write an adventure story about a pirate? You could include the who, when, where next, why, what goes wrong, who helps and where last. We have attached some pictures to give you some inspiration. In your story, don't forget to include some sentence types. Such as 2A, list and BOYS. If you are feeling really fancy then you could even include a the more, the more sentence or an emotion word comma sentence. You can write as much or as little as you like. You may even decide to make a book to write your story in. Attached is a video link to show you how to make a simple book.
Art challenge! Can you make a paper fish? Check out Miss Houston's video of her making one and have a go yourself. Once you have finished you could create a background for your fish to go on, use anything you like to decorate. Send us a picture of yours and we will post some on the blog!
Or you could do day 2 of the Lego challenge (found on day 1's blog post)
We can't wait to see all your work!
Miss Houston and Miss Manzie :)