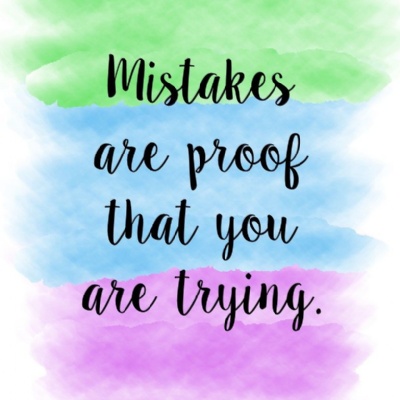 Good morning Year 3, we hope you're all staying safe and are ready for another day of home learning! We've been so impressed with all the fantastic work you've done so far, please do keep emailing us to let us know how you're getting on!
Today's Activities are:
Pages 8 + 9 of your Maths book
Pages 8 + 9 of your English book
20 minutes of Spelling Shed
20 minutes of Reading
Optional Activities:
Can you describe a super-secret place where a pirate could hide their treasure? It could be anywhere, maybe a desert island or a forest, or even at the bottom of the sea! Make sure you describe it with your best 2A sentences, you can even draw a picture to go with it if you want to. Miss Houston and Miss Manzie will chose the best description of a hiding place to share on the blog!
Electricity Hunt! Have a look around your house, how many electrical objects can you find? Do they use batteries or are they plugged into the mains? Are they bulbs (lights), motors (moves) or buzzers (makes a sound)? You can count them in a list, make a tally or take pictures of your hunt. Remember to be very careful, don't touch any electric plugs or cables and ask an adult to help you on your search! Watch the video below before you start to make sure you are searching safely:
Why not try Day 3 of the Lego challenge? We would love to see photos of anything you make J
We can't wait to hear from you, have a great day everyone!
Miss Manzie and Miss Houston J