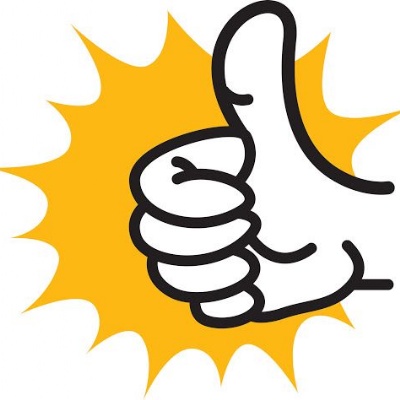 Well done for today year 3!
Attached are the answers for the subtraction problems and the booklets.
Also todays maths pages required you to do some long multiplication, this is something we were supposed to have learnt last week. If you are unsure have a go but don't worry to much if it is wrong.
Here are the answers for the challenges:
*

**

***

59 – 13 = 46

25 – 11 = 14

78 – 24 = 54

153 – 72 = 81

436 – 125 = 311

332 – 129 = 203

657 – 233 = 424

987 – 345 = 642

621 – 599 = 22