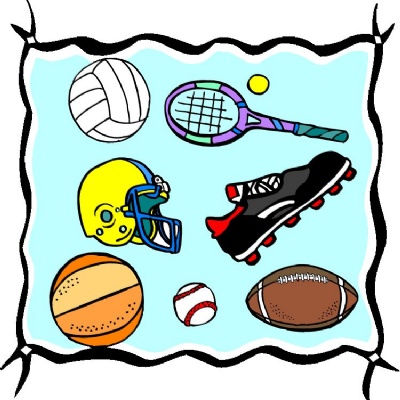 Are you looking for fun exercises to try every day?
Here are some suggestions of places you could look to get creative and fun ideas for your daily exercise:
Mr Higgins' Daily Challenges (posted to YouTube and twitter every day) - https://www.youtube.com/watch?v=Vdu3t7eotCw
Joe Wicks Workouts at 9am
Max Whitlocks workouts
Walk/bike rides
Home workouts
Oti Mabuse's free dance classes
Challenges from our external providers - PSA Pro and Sport4Kidz
If you complete any of these fun challenges, please do let us know so we can keep Mr Higgins updated! We would love to see any pictures or videos of you trying out the challenges as well!
Have fun and stay safe :)