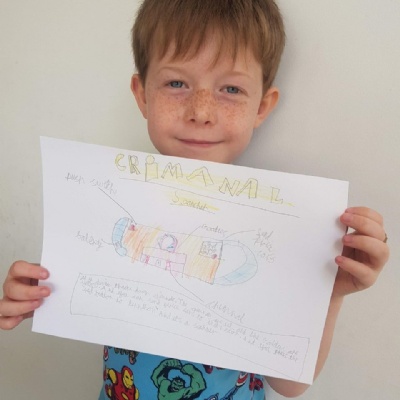 A huge well done to everyone who tried todays learning challenges!
I am so impressed with all of your pirate adverts, you clearly worked very hard and remember everything we learnt in school that persuasive writing needs!
I'm also amazed by all of your creative electrical police appliances!
You should all be very proud of what you have achieved from home today! The use of powerpoint, word, publisher, and even google poster maker is amazing! You're all turning into computing pros!