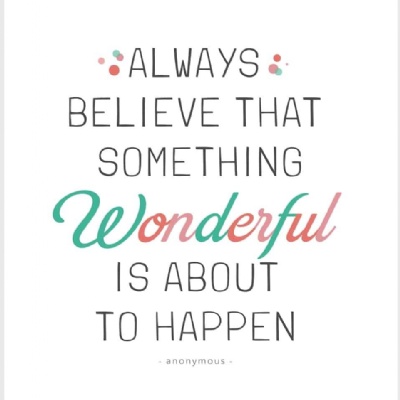 Today is ... COMPUTING DAY!
Good morning Year 3, we hope you're all staying safe and are ready for another day of home learning! It's so lovely to hear from you all with the amazing things you've been doing at home, keep up the great work!
Today's Activities are:
· Pages 20 + 21 of your Maths book
· Pages 20 + 21 of your English book
· 20 minutes of Spelling Shed
· 20 minutes of Reading
Optional Activities:
*COMPUTING DAY!*
Today … We are vloggers! I'm sure you've all heard of "famous vloggers" on TV. Today, it's our turn!
The aim of today is to make and share a short "screencast" presentation. What this means is that you are going to make a presentation all about our topic "Crime Busters!". You can choose your favourite topic we have learnt about:
(eg. Robin Hood, Oliver Twist, Dick Turpin, Victorian Punishments, Pirates or the Police), or all of them if you want to!
Use the internet, books, an adult, or any resources you have to find as much information as you can to make a PowerPoint. Once you've finished, then ask an adult to help you film yourself presenting it!
Your presentation should include:
· Pictures
· Facts
· A title page
· A short introduction "Hi, my name is ____ and today we are learning about …"
· A finishing statement "Thanks for listening!"
REMEMBER! If you are searching for things on the internet, you must put "for kids" after whatever you search. Ask an adult to help you make sure the websites are suitable. If you would like any help finding suitable websites, please email your teacher and tell them what you would like to research. Then, we can send you some websites which are safe and child friendly.
Please don't hesitate to email us if you need any further explanation or any support with your presentation today.
We can't wait to see your vlogs!
Miss Manzie and Miss Houston