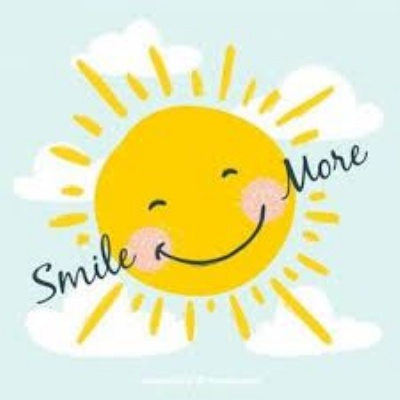 Take a look at today's blog for more exciting activities and ideas to keep you busy over the next two days.
Hopefully you had a lovely Easter weekend with your family and maybe even an Easter egg hunt! I had a Cadbury (my favourite) Easter egg and ate it in five minutes for breakfast... whoops.
Below are some ideas and inspiration for things to do at home or on your daily exercise. Don't forget, Miss Sentance and Miss Grundy would love to see what you've been up to so please do email us any pictures or videos.
Yoga - Have you ever tried out a yoga session? There are lots of great videos out there for children and yoga is a fantastic way of relaxing and stretching. The link below takes you to Cosmic Kids Yoga which has lots of themed videos such as Harry Potter. https://www.youtube.com/user/CosmicKidsYoga
What's in the Box? - Collect up some exciting, mystery items from around the house (with your parent/carer's permission) and put them inside a box. Then, cover the box with a towel or blanket and challenge people to use their hands only to guess what's inside.
Books, books and more books - Download a free audio book from audible with their free one month trial. They have David Walliams, Roald Dahl and many more. Just don't forget to cancel the free trial to avoid paying the next month's fee.
The Toilet Tube Flip - Day 18 of Mr Higgins's Tudor challenges involves flipping a toilet roll tube to make it land upright (in the style of the infamous bottle flip). Take a look at the video which includes some familiar faces of Tudorites who were successful at the challenge and don't forget to send us a video of your attempts. https://www.youtube.com/channel/UCa_aqWLu1mJ0v8fVA20jxuQ
Get creative outside - Take a cup of water and a paintbrush outside and see what you can create. All you need is concrete or pavement and you can do any writing or painting that you want. Just watch out because it's a sunny day and it could disappear any second!
We hope you have a lovely next few days of the Easter holiday and keep safe :)