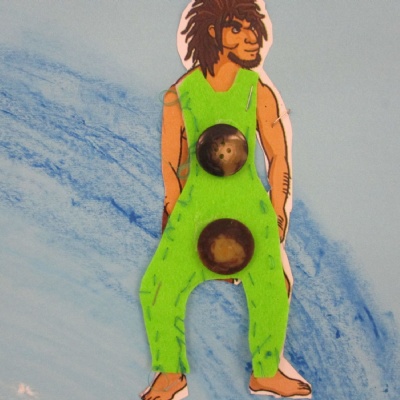 4V have been fashionistas for the day!
4V spend one whole day learning how to sew.
The day consisted of children designing a pair of trousers for Stig as the days are turning colder. The children had to measure his leg size from the outside to the inside and his stance. They researched different stitches and chose between a running stitch or a blanket stitch. When sewing this did prove tricky to some children but they persisted and the outcome was amazing! It was lovely to see the children help each other when needed. Take a look at some of the children in action and some of the finished products.