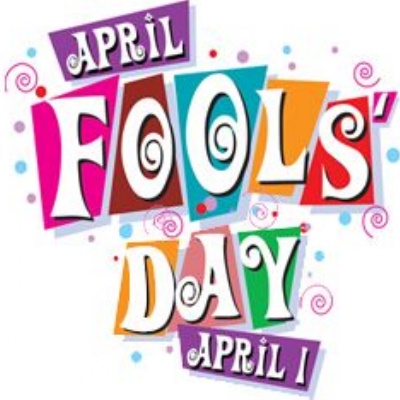 Happy April Fool's day!
A and C were going to prank their friend .... but they just letter B!
Good morning Year 4,
Happy April Fool's day! Tell us a funny joke or let us know what safe pranks you have been up to today!!
Reading
This morning, your first task is to answer these questions related to the poem 'The Highway Man'. You will find the poem as an attachment or the link below:
https://www.twinkl.co.uk/resource/t2-e-134-the-highwayman-poem-booklet
Read pages' part two I, II, III
At what time of day is 'the dawning'?
What does o' mean?
Find and copy the phrase that tells you the daughter was tied to the bed.
What is a casement? Do not use Google or a dictionary. Use the text to help you answer.
What do you think the phrase 'there is death at every window and hell at one dark window' means?
Who do you think the dead man speaking is?
When will the 'dead' man attempt to save the daughter?
For English, you need to complete pages 18 and 19 of your CGP book then complete the SPAG work attached.
After break, for Maths, you need to complete pages 18 and 19 of your CGP book. Once finished have a look at the attached maths sheet. Remember the level of challenge ranges from 1 star to 3 star.
After lunch, research the story and meaning of Easter. Once researched, sequence the story of Easter. Use the attached picture and caption sheet to help you. You do not need to print the sheet out you can draw your own story board with pictures and captions and use the sheet to help you.
4U@tudor.herts.sch.uk 4V@tudor.herts.sch.uk
After topic you can spend fifteen minutes on spellingshed.com practising the spellings for your spelling test on Friday and then spend fifteen minutes on mathshed.com.
Why not take 30 minutes of your day and get some fresh air outside. Go for a walk or a bike ride with an adult from your household and please do send pictures or just simply let us know that you have done this or another form of exercise J
Have a great day!
All answers to CGP, guided reading and Maths will be displayed before 3pm on the Year 4 blog.
Miss Grundy and Miss Sentence.