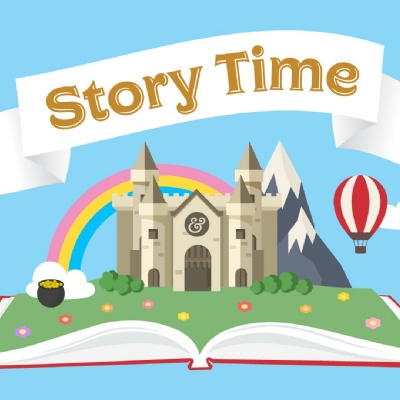 Good morning Year 4! We're really looking forward to seeing lots of you on Zoom for our story time.
Reading
This morning, your first task is to answer these questions related to the poem 'The Highway Man'. You will find the poem as an attachment or the link below:
https://www.twinkl.co.uk/resource/t2-e-134-the-highwayman-poem-booklet
Read pages' part two IV, V, VI
Find and copy the phrase that tells you the ropes would not come undone. P.iv
What does the phrase 'hours crawled by like years' mean? P.iv
Find and copy the three things that the daughter's hands did. P.iv
Which word most closely matches trying hard or struggling. P.v
How is the road described? P.v
What makes the noise 'tlot-tlot'? p.vi
Why do you think there is so much reference to the moonlight in this poem?
Do you think the daughter and the highwayman will escape?
For English, you need to complete pages 20 and 21 of your CGP book. Then, your task for today is to become a poet! Use the attached picture as inspiration to write the next verse of the poem starting from where we finished in Guided Reading today (part 2, pageVI). Make sure to follow the structure of the other verses, including the repetition in line five, and you could try to use some of the old-fashioned vocabulary from the poem.
After break, for Maths, you need to complete pages 20 and 21 of your CGP book. Once finished, have a look at the attached challenges.
After lunch, instead of topic today, we'd like you to have a go at one of the P.E. activities that Mr Higgins has suggested below. We'd love to see any photos or videos of you trying these out so please do feel free to send them over.
4U@tudor.herts.sch.uk 4V@tudor.herts.sch.uk
After topic you can spend fifteen minutes on spellingshed.com practising the spellings for your spelling test on Friday and then spend fifteen minutes on mathshed.com.
Don't forget, at 11am (4V) and 11:30am (4U) your teachers will be live on Zoom for a catch up and story time! All the details for the meeting are on the blog post. We'd love to see you there.
All answers to CGP, guided reading and Maths will be displayed before 3pm on the Year 4 blog.
Miss Grundy and Miss Sentence.