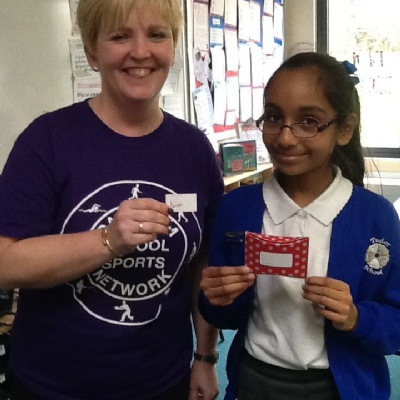 Springing forward in calculations!
February's morning maths raffle winner was drawn today!
Well done Anisa, who is really putting her morning maths to good use through out her day. Hopefully all that adding, subtracting, mulitplying and dividing will help her when she spends her voucher.
All to play for in March!