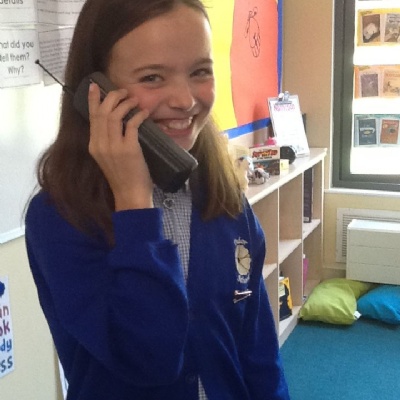 Year 5 start their journey back in time....
The summer term is here and we are 'Stepping Back in Time', finding out about how Britain and Hemel has changed since the end of the Second World War.
We have already been treated to seeing some ACTUAL records and an incredible large mobile phone!
Part of the changes has been the development in medicine and our understanding of micro organisms. This week we had a go at making our own microbes out of play dough.