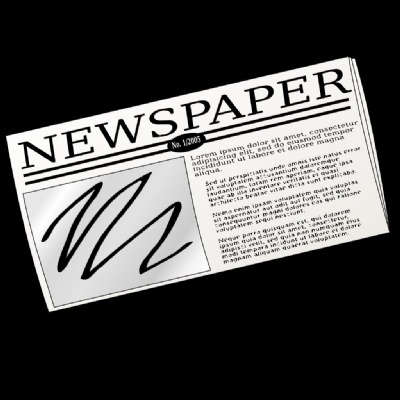 5X report on the Buncefield Disaster!
This week in English we have been looking at Newspaper reports. We mainly get our news from the Internet, social media or TV channels now, but back 'in the day' newspapers was were you found out what was going on in the world.
We spent time researching the explosion at the oil depot in 2005, even interviewing people who remembered it! Then, we set to work as hard hitting reporters for our own Hemel Gazette.
Have a look at some of our work below... a few future journalists in the making.