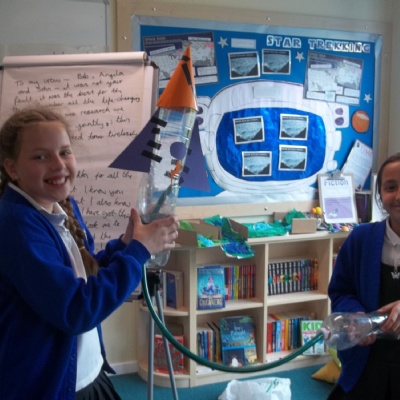 5X prepare to join the likes of NASA by making rockets.
After being inspired by our visit from Paul (the space man), 5X have designed and made our own bottle rockets. These rockets use air to launch.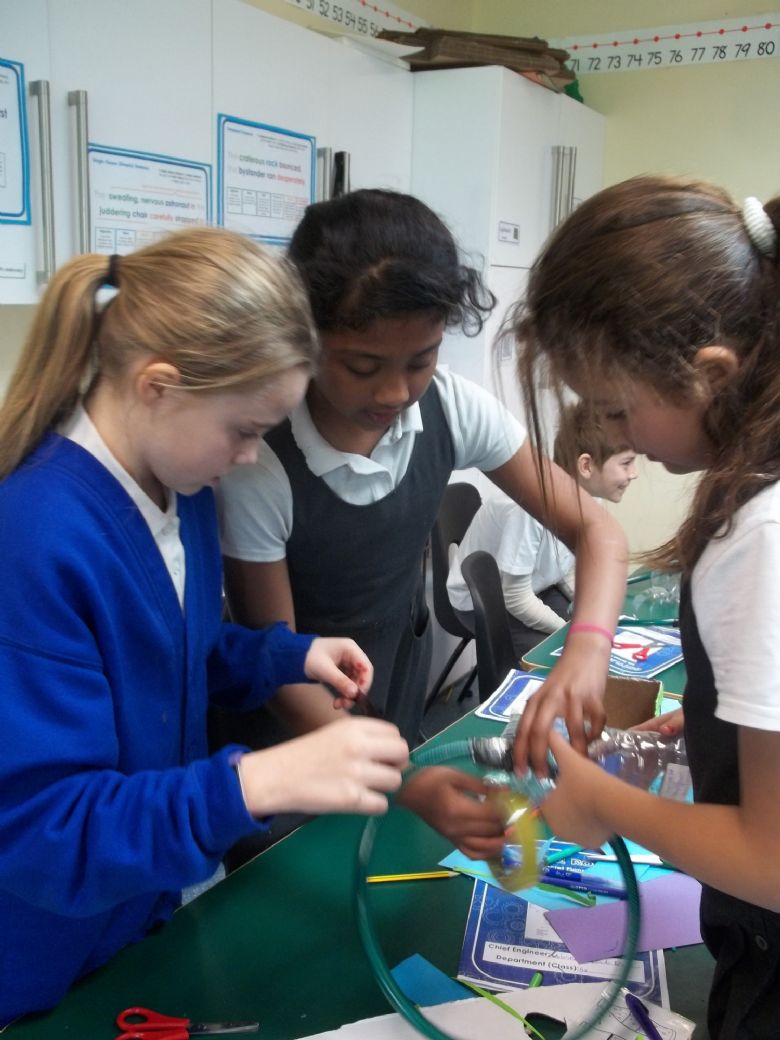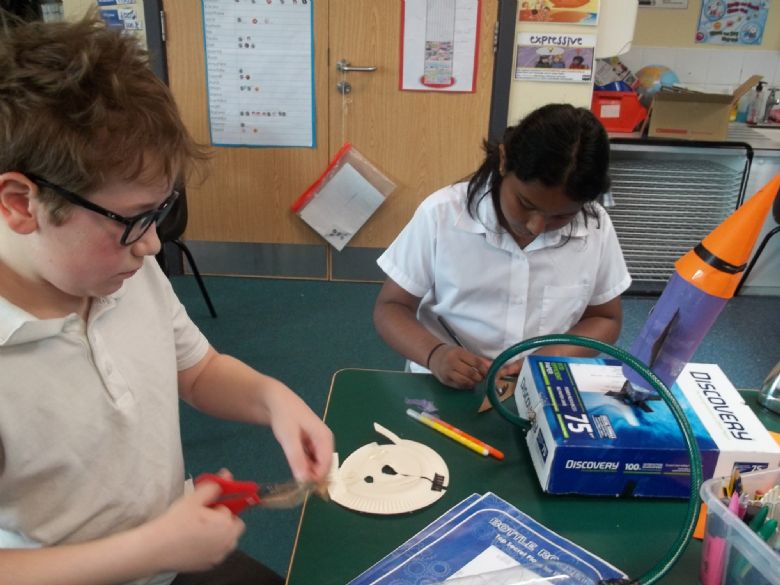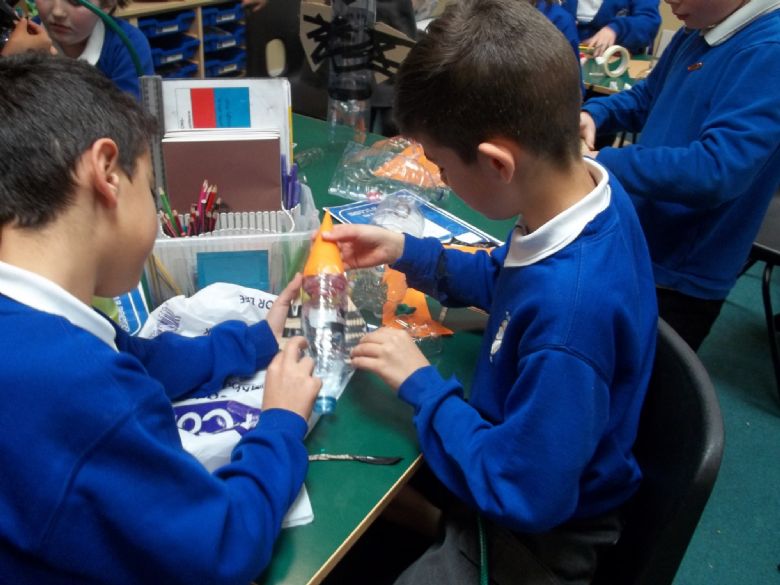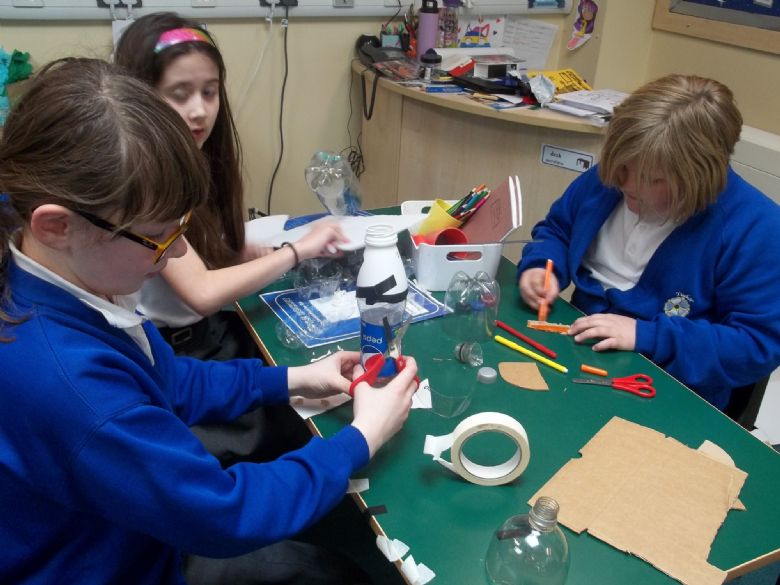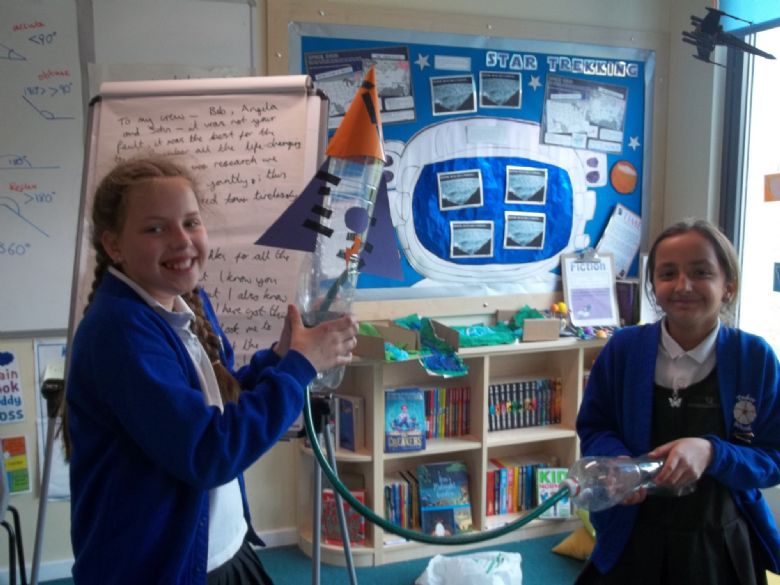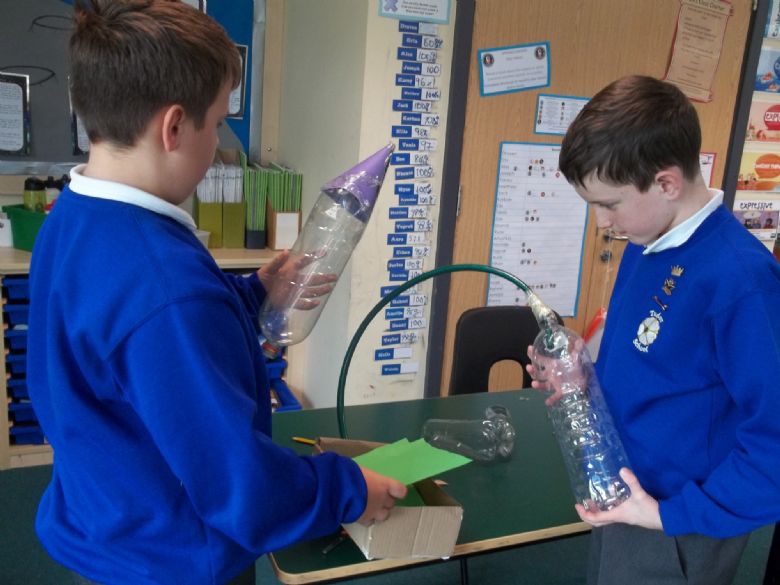 Over the last few weeks, we have looked at how we could apply Newton's 3rd Law of Motion to get a bottle into the air...let's just say some were more successful than others (also the wind didn't help either). Either way, much fun and learning was had as we applied our science knowledge to this DT task.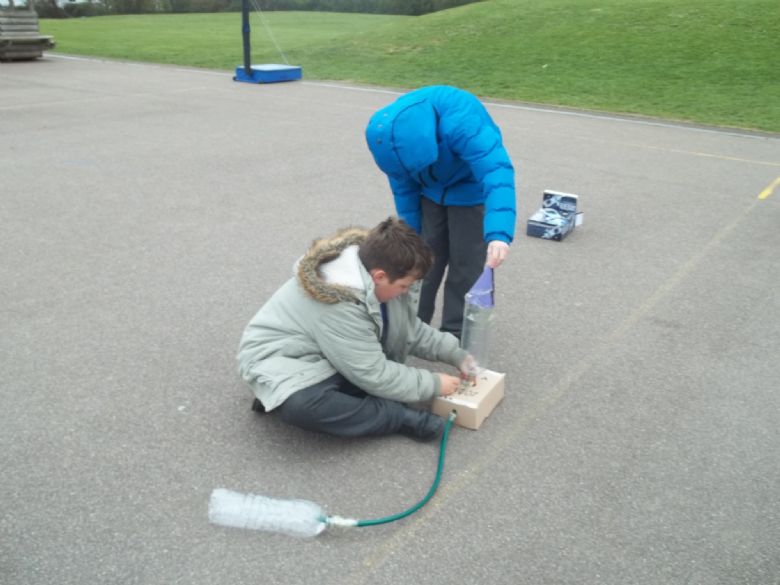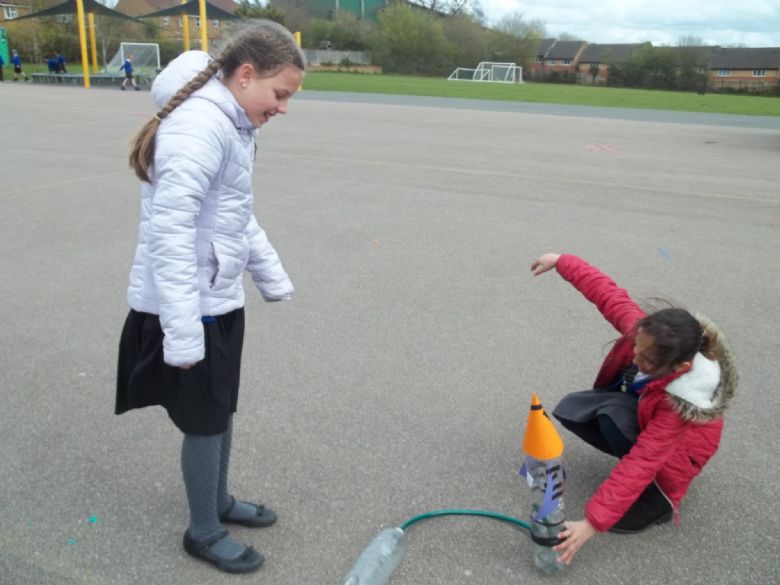 Maybe next time we might make it past our knees.