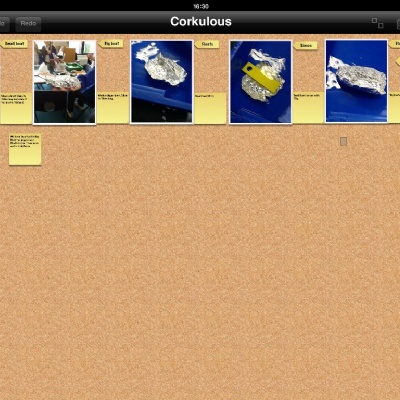 Investigating water resistance
After our work on air resitance, we spent this week looking at what stops boats from being pulled down to the ocean floor (the Earth's surface) by gravity.
Linking in with our maths work on area, we had a go at seeing if a boat with a larger area would be able to hold more than a boat with a small area. We recorded what we did using a pin board app.