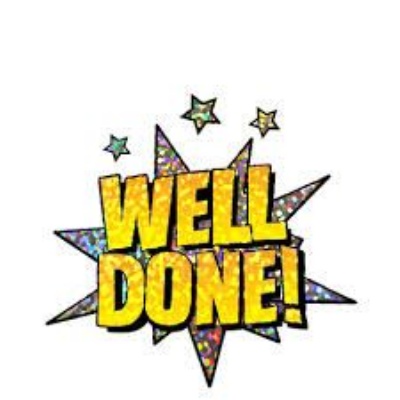 Well done to all those people who have sent in some of your fantastic work this week. Keep up the effort and check out the work below.
Check out Jacks's magnificent RE work - this is the type of effort we expect
Zoe has been very creative and practical this week: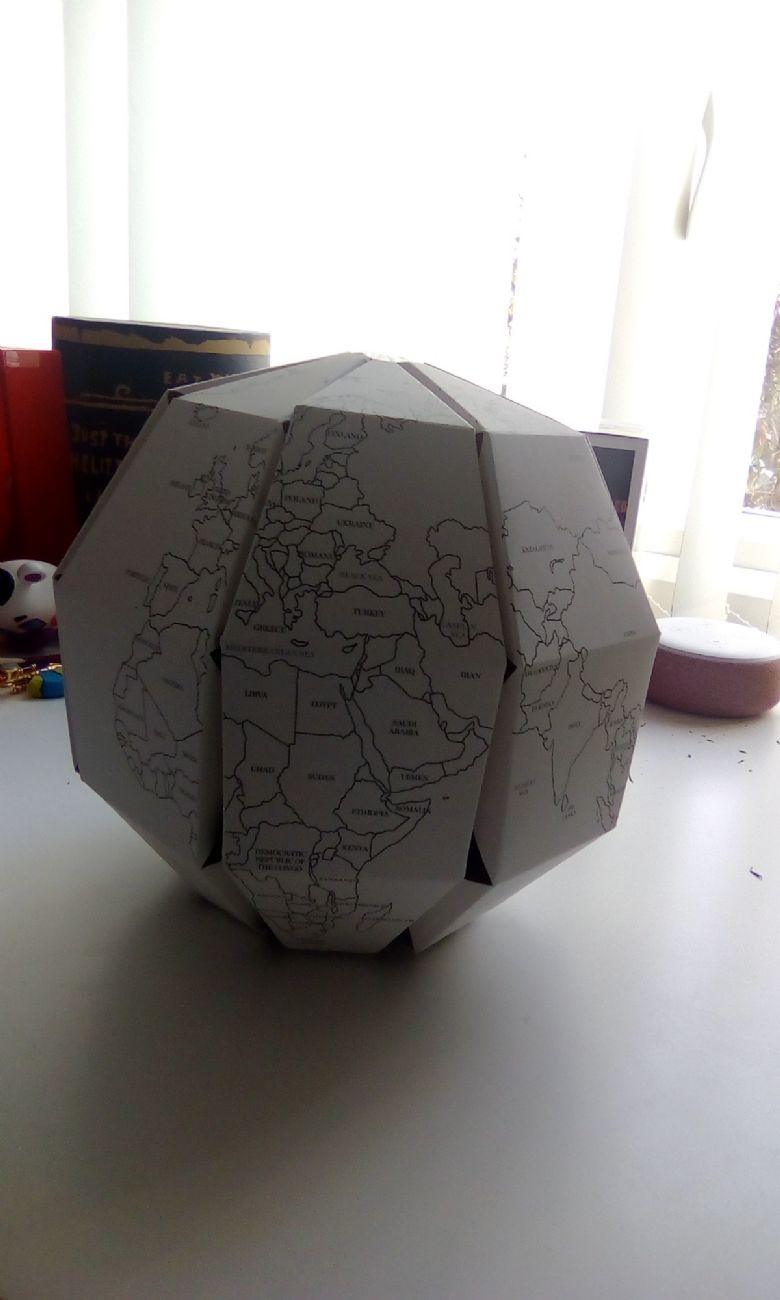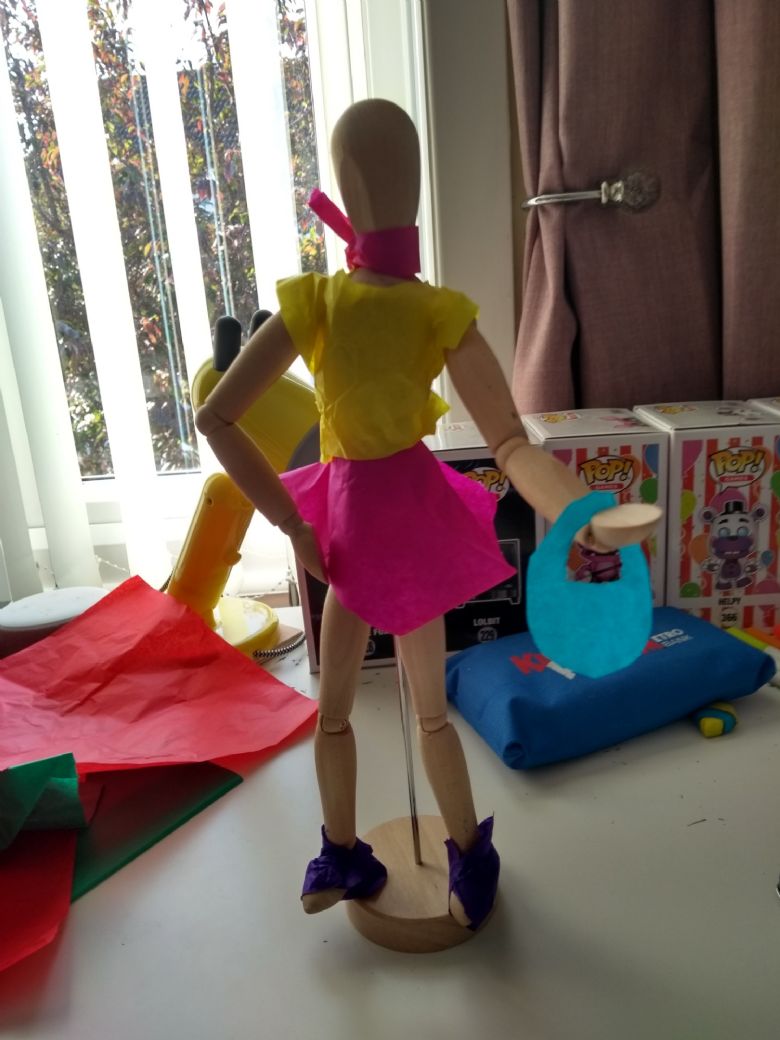 Karthika has been doing some great science and investigations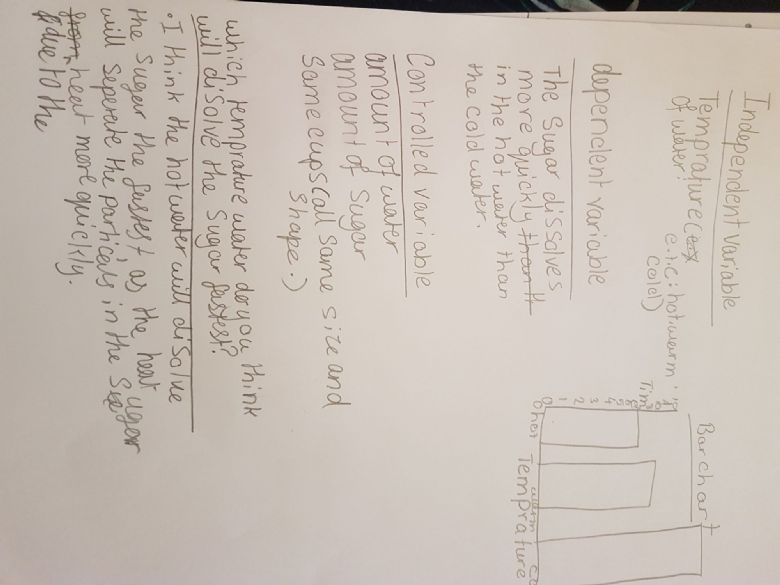 Darius has been working very hard (especially with his 3D shapes)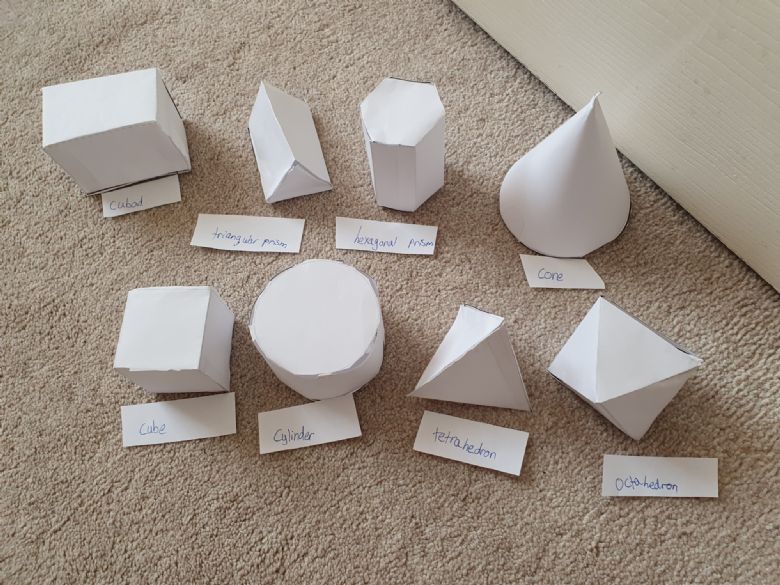 There was also many other excellent examples. Make sure you are trying to meet the same high standards you would in school.