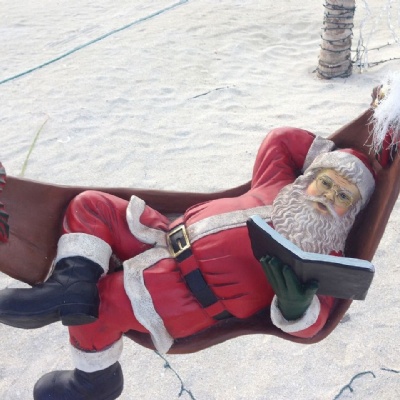 Possible books to add to that Christmas List
Here is a list of books that have been recommended to children in UKS2. Might be worth adding some of these to a Christmas list?
Fiction
A Monster Calls
Artemis Fowl
Awful Auntie
Beetle Boy
Beowulf (Michael Morpurgo)
Bill's New Frock
Billionaire Boy
Booked
Born to Run
Charlie and the Chocolate Factory
Clockwork
Cosmic
Darkmouth
Demon Dentist
Diary of a Wimpy Kid
Finton Fedora: The World's Worst Explorer
Floodland
Gangsta Granny
Goldilocks on CCTV
Groosham Grange
Holes
How to Train Your Dragon
Journey to the River Sea
Kensuke's Kingdom
Ma'at's Feather
Millions
Northern Lights
Percy Jackson and the Lightning Thief
Pig Heart Boy
Rooftoppers
Skellig
Stormbreaker
The Adventures of Odysseus
The Boy in the Striped Pyjamas
The Demon Headmaster
The Last Wild
The Firework Maker's Daughter
The Maze Runner
The Saga of Erik the Viking
The Secret Garden
The Spiderwick Chronicles
The Viewer
The Wind in the Willows
Tom's Midnight Garden
Varjak Paw
War Horse
When Hitler Stole Pink Rabbit
Wolf Brother
Wonder
Information texts
A Really Short History of Nearly Everything
Archie's War
Coming to England
How to Make Awesome Comics
Maps
Pirate Diary
Professor Astro Cat's Frontiers of Space
Shackleton's Journey
Suffragette: The Battle of Equality
The Complete Philosophy Files
The Savage Stone Age
The Stick Book
The World in My Kitchen
Walter Tull's Scrapbook
What Mr Darwin Saw
Who are Refugees and Migrants? What Makes People Leave Their Homes?
Women in Science