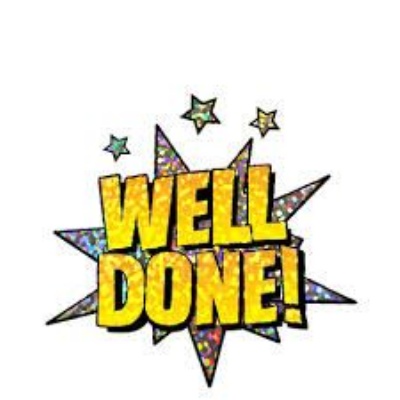 Please enter an introduction for your blog post here.
Thank you for your emails today. Good to hear from more of you and keep the work coming.
I want to say well done to Crystal, Plamen and Waleska for using Lexia.
Keep up with spelling and maths shed too. We will have a look at who is doing well tomorrow.
Here is a quote from one of the year 6's (I wonder who?)
'If you are feeling sad remember that the earth is 4.52 billion years old and you are alive at the time that baby yoda is popular and exists.'
Lets have a look at some of the amazing work today:
Anisia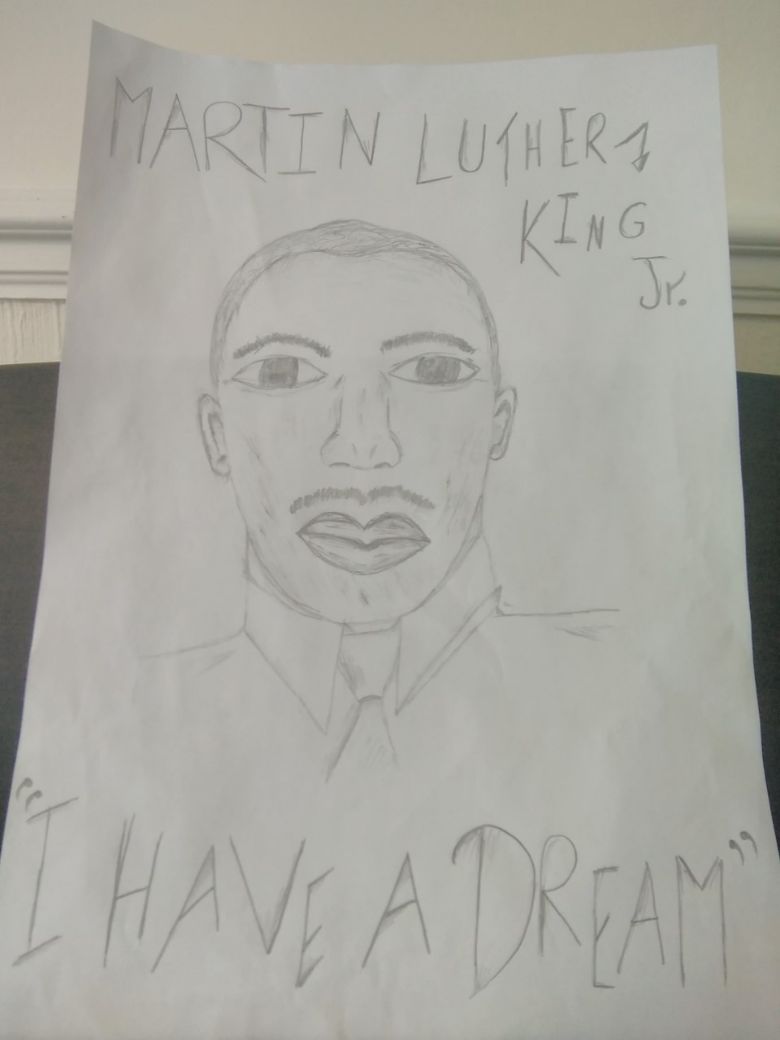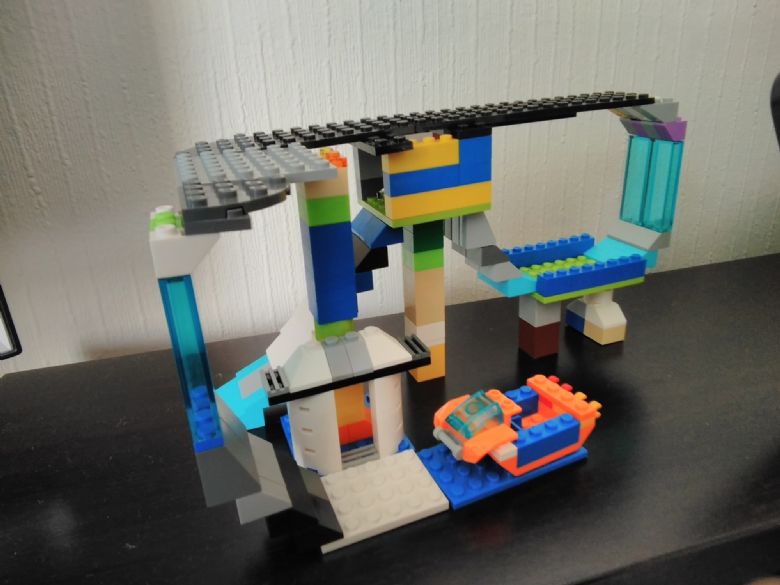 Crystal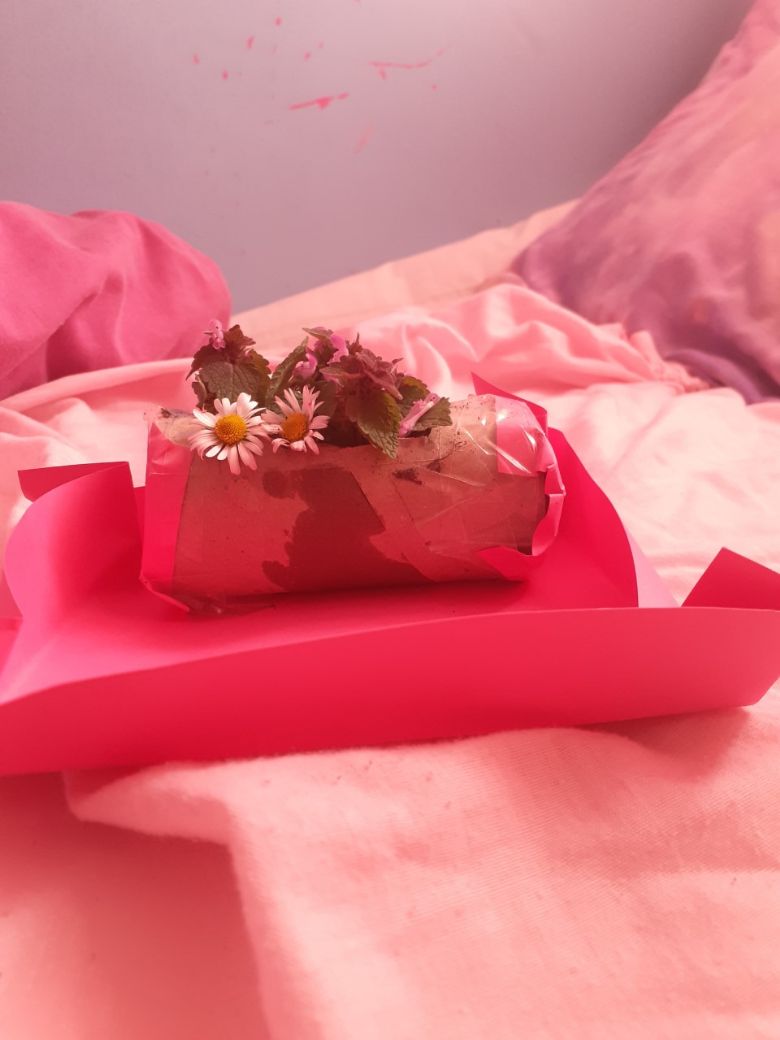 Darius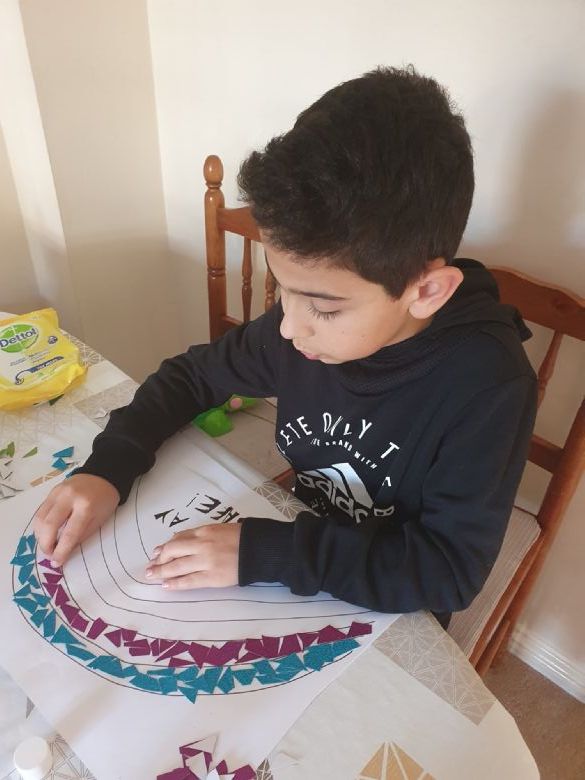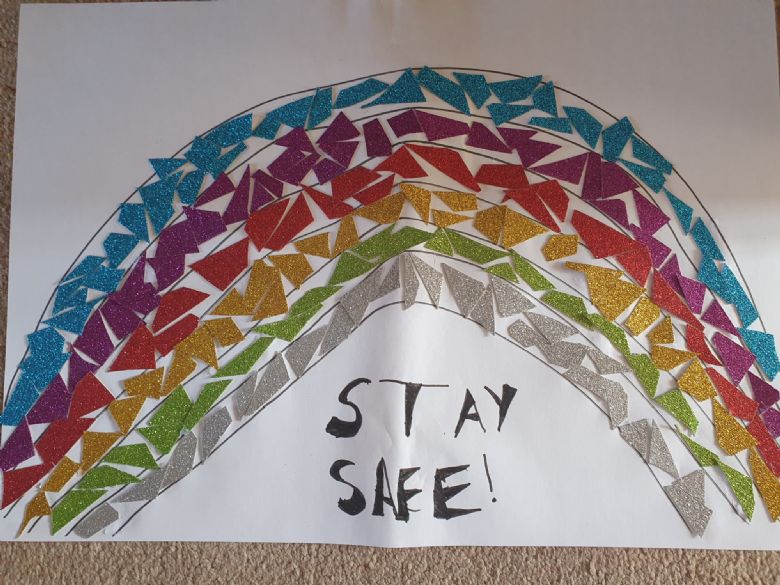 Draven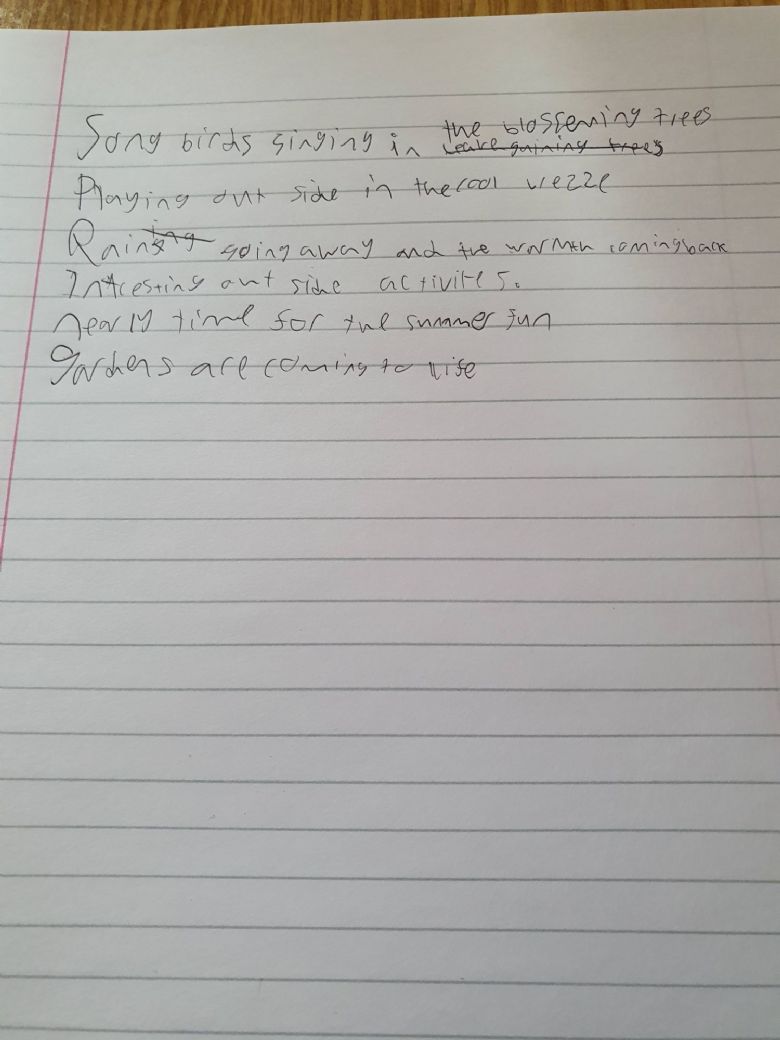 Joseph (especially helping his sister with her marking)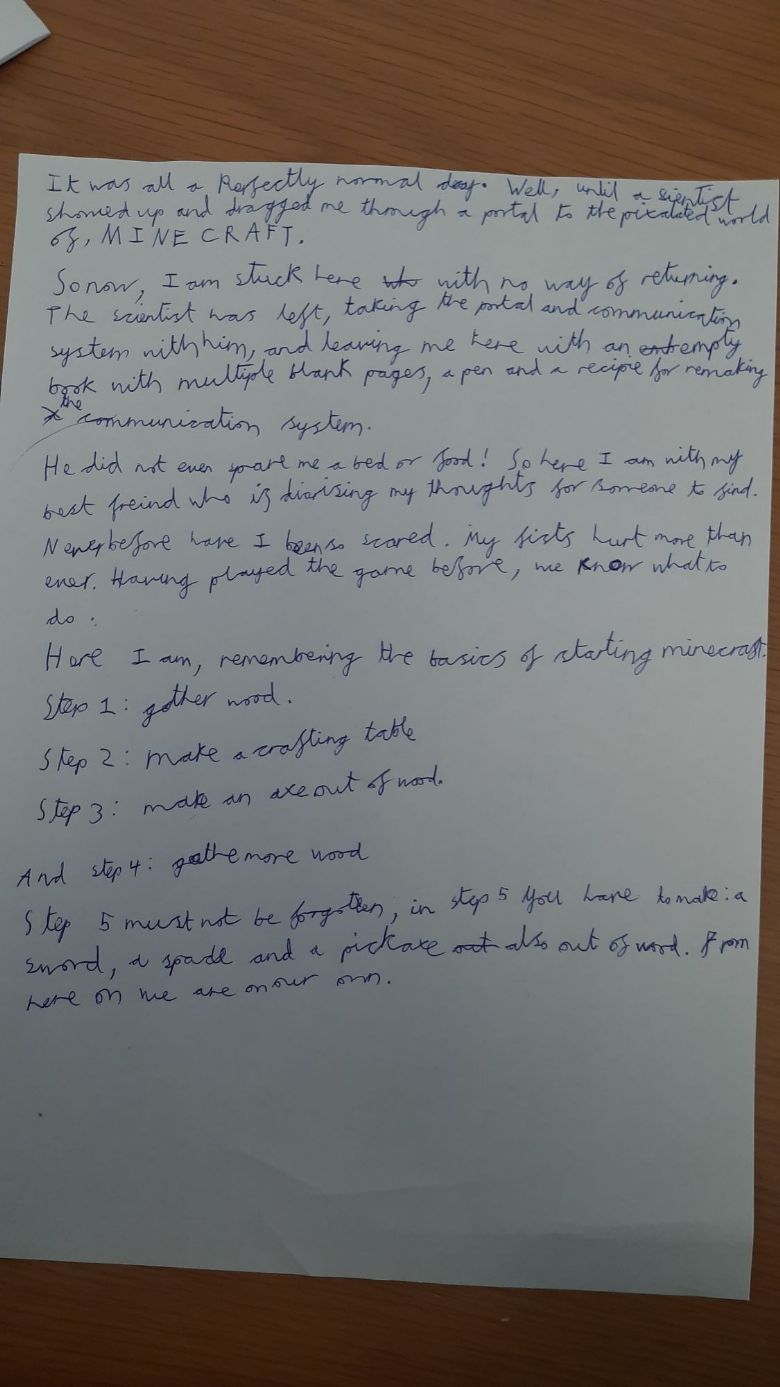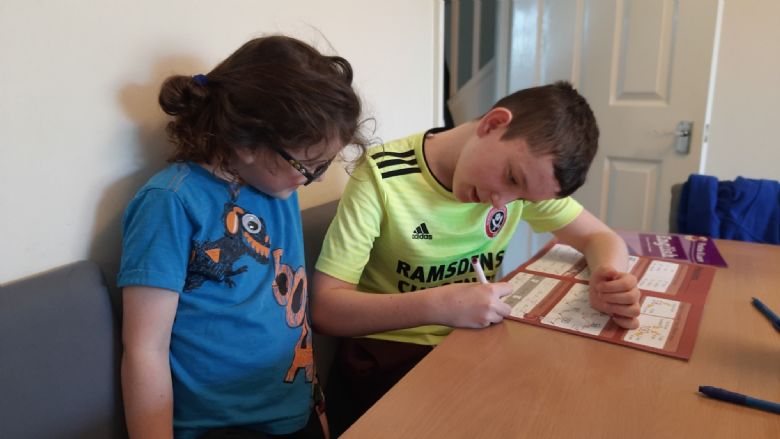 Josh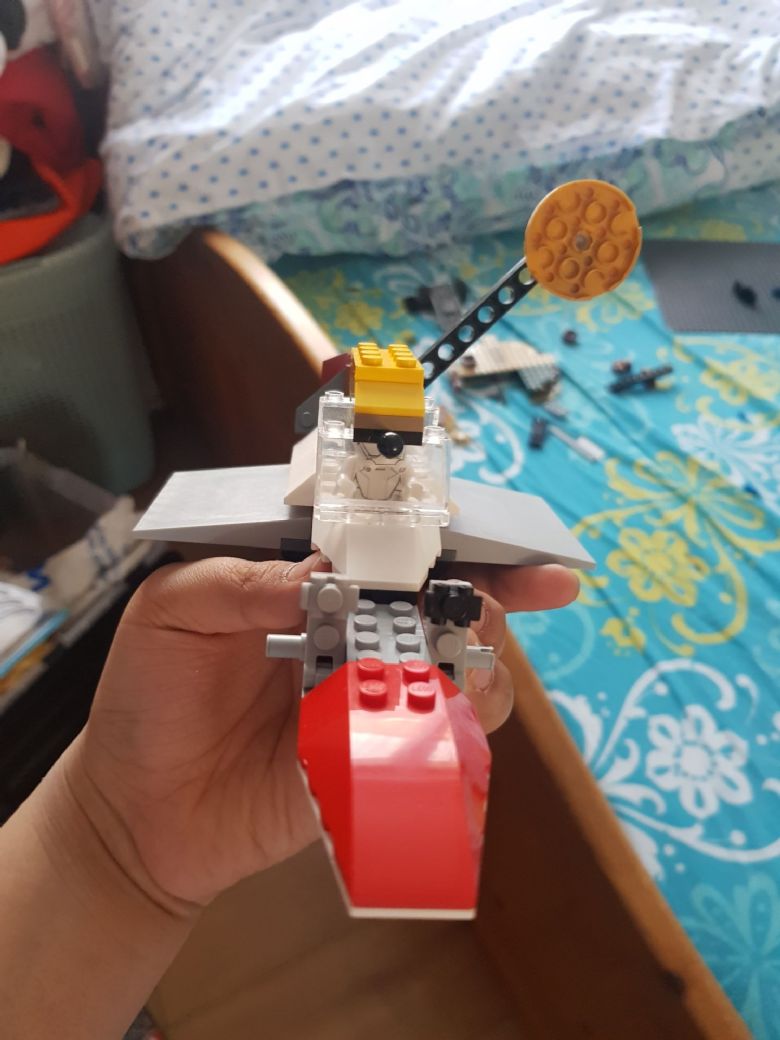 Louise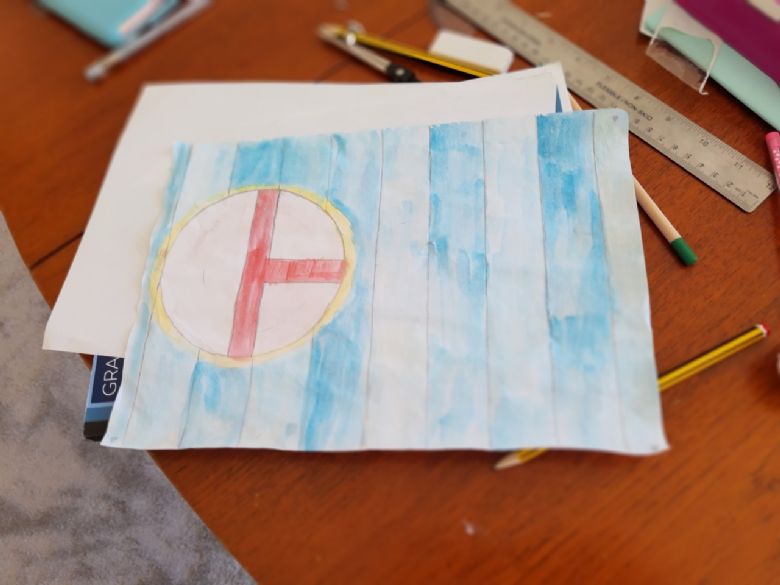 Plamen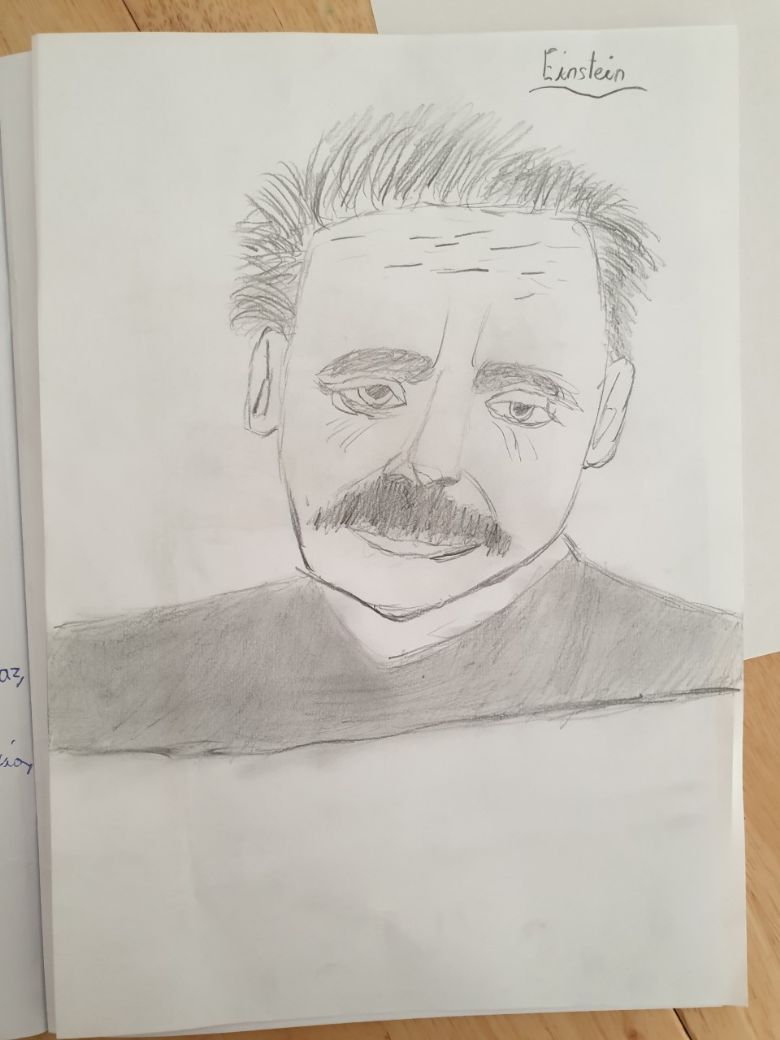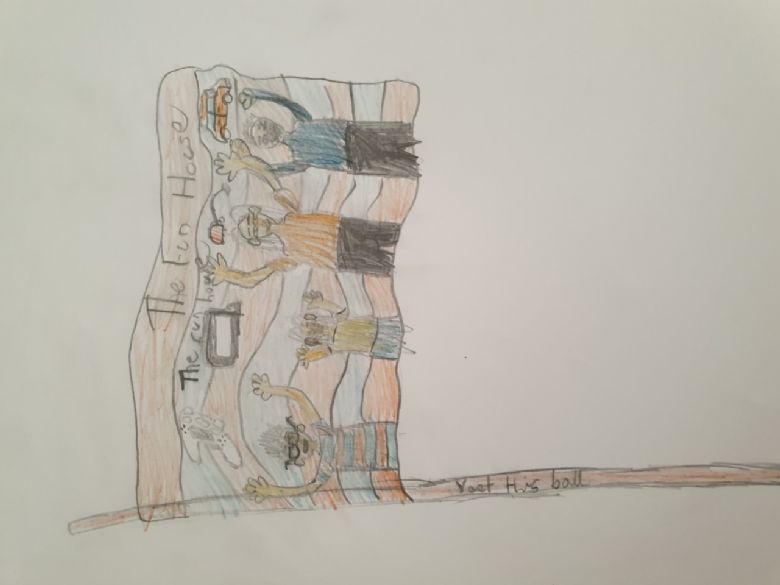 Halle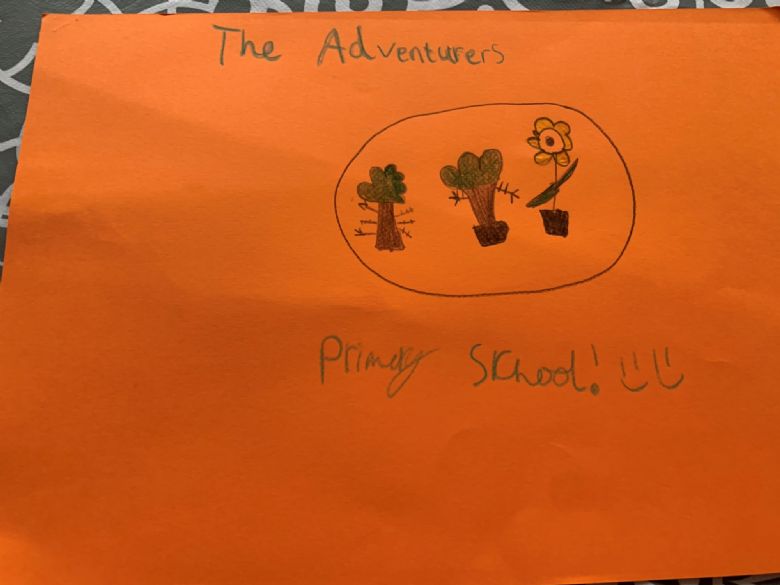 Zoe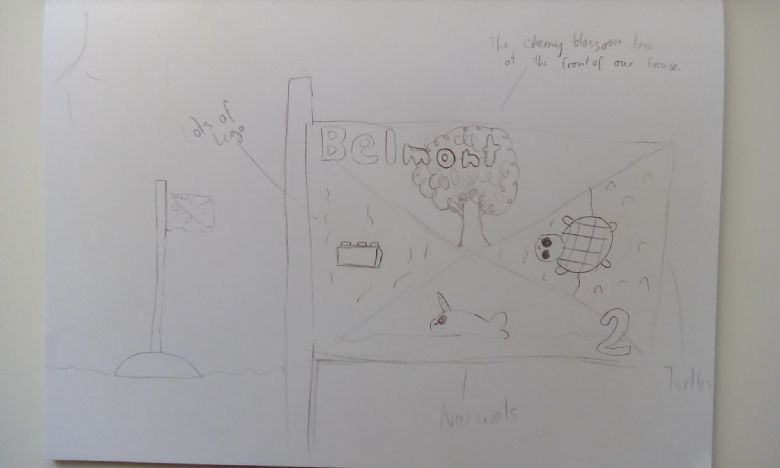 Well done everyone (Don't forget to look at some of the attachements below also)