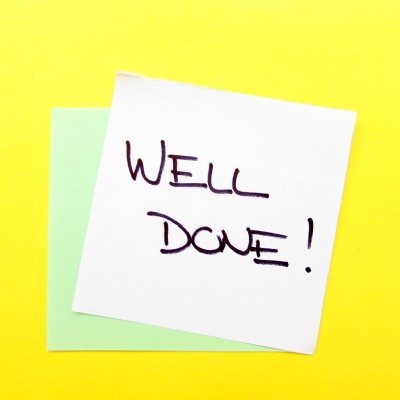 Hi 6Z
It has been so lovely to hear from so many of you. I've learnt some amazing new facts (particularly from Josh P) and have really enjoyed seeing photos of your work and of how you are getting on.
Particularly well done to all the people who have been making an extra effort to complete their Maths and Spelling Shed activities to improve our class scores. A special well done to Louise, Alexis, Jamie, Anisia, Josh P, Josh R, Chloe, Nia, Alex, Plamen, Wiki and Louie! So far we have moved up to 9th place on the Spelling Shed (we are now ahead of 6Y!) and we have moved to 11th place on the Maths Shed - let's keep moving up!!
I have attached below some photos of some amazing lego creations from the Lego Challenge!
Looking forward to hearing from even more of you!
Miss Cohen and Mrs Edwards :)