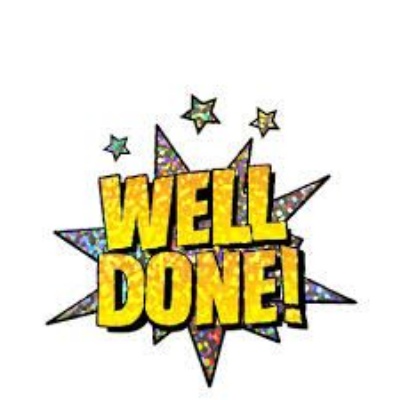 It has been great to hear from more of you as the week has progressed. Please keep up with the questions, challenges, updates, work examples and just general conversations.
I've had a look on spelling and maths shed and we are dropping down the leader boards - 6Z are above us in both now!! Lets try to rectify this situation over the weekend and next week. Although it is good to see some of you trying already: Darius, Draven, Alex, Joseph, Jack, Maddie and Darius to name a few.
Well done to Waleska for using Lexia too.
It has been great to see some of your work and PE highlights this week. Here are a few more good examples to show you all.
Have a great weekend!
Erin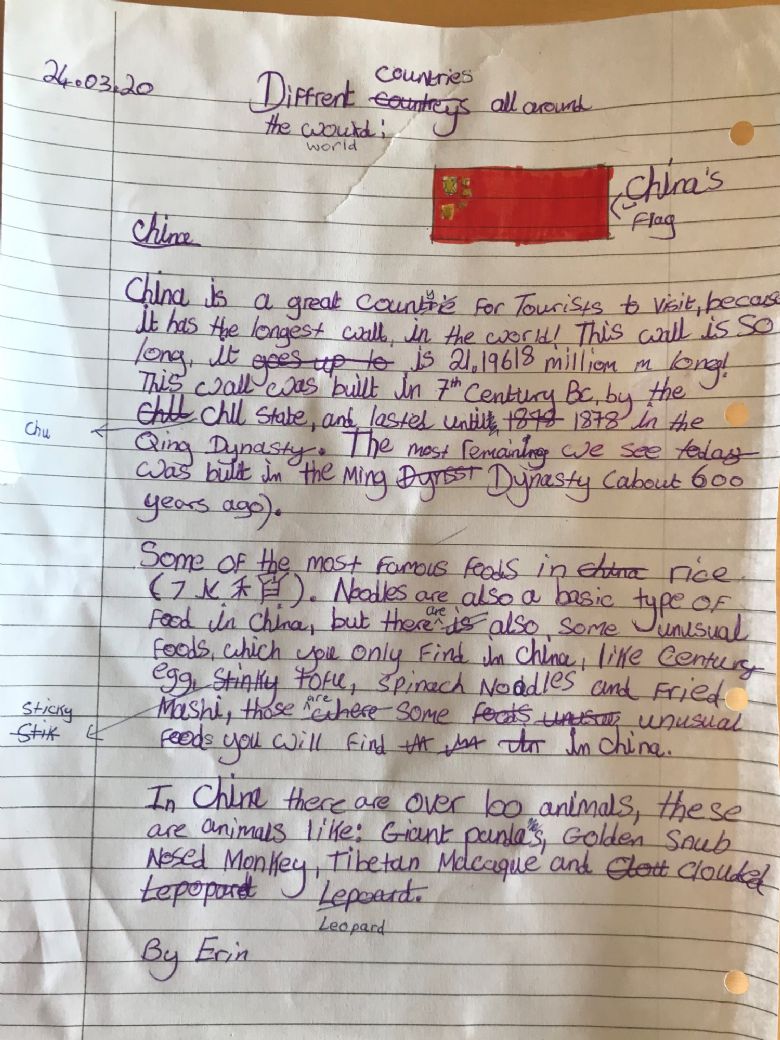 Jack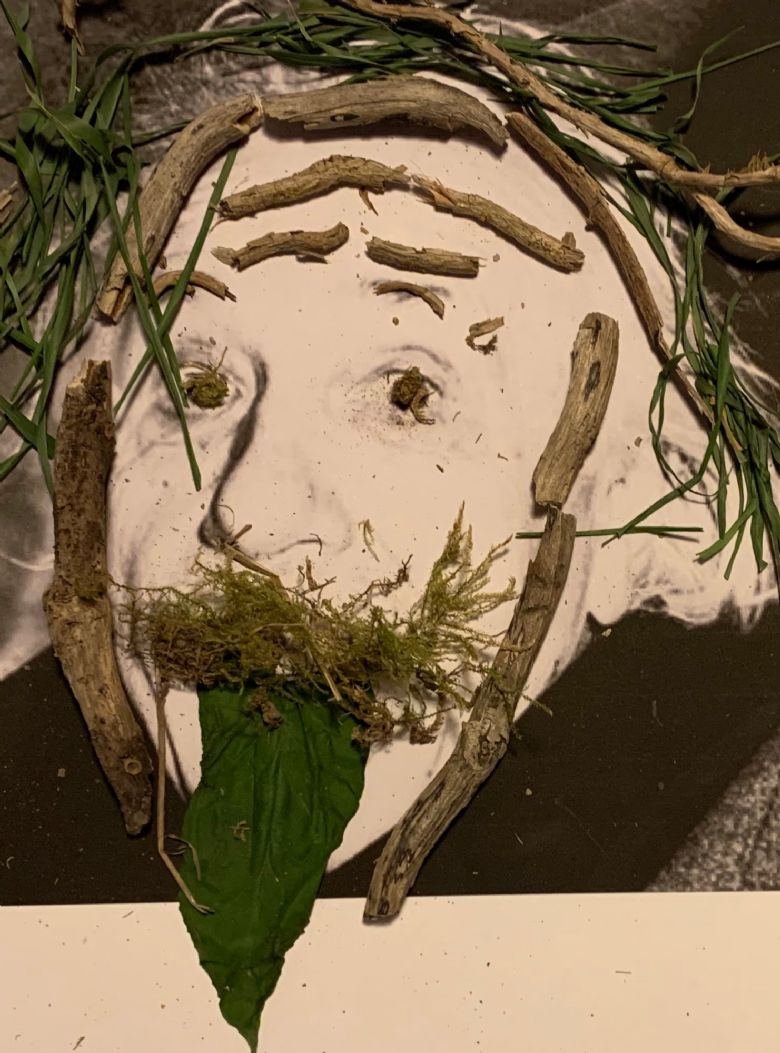 Matthew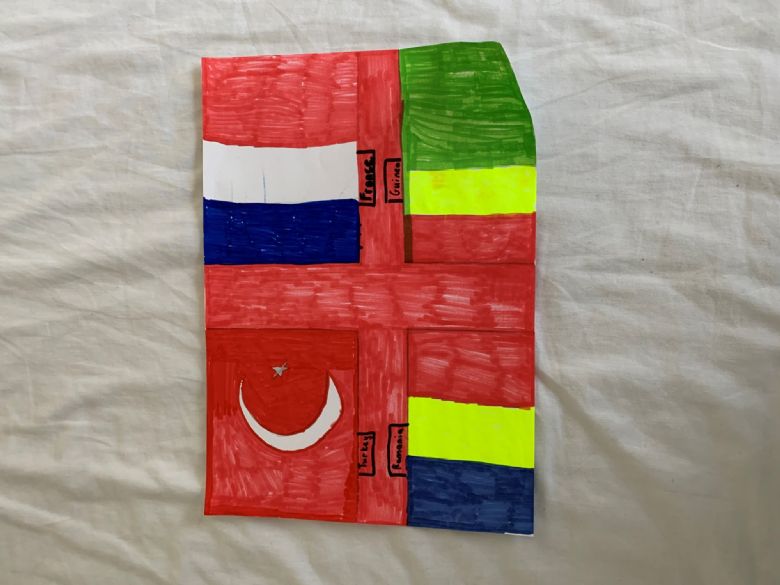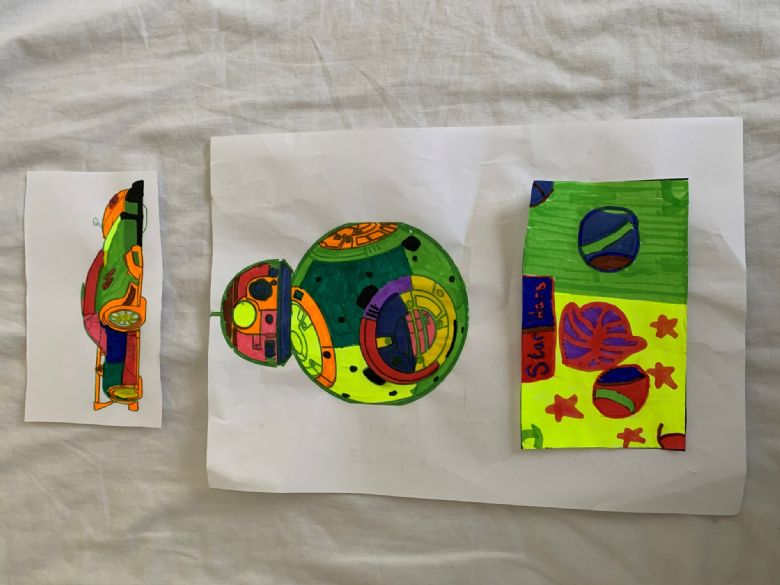 Darius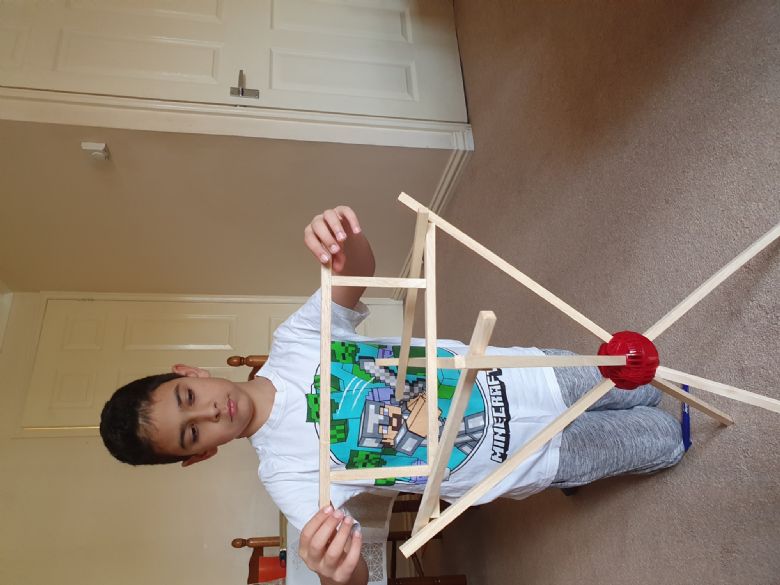 Zoe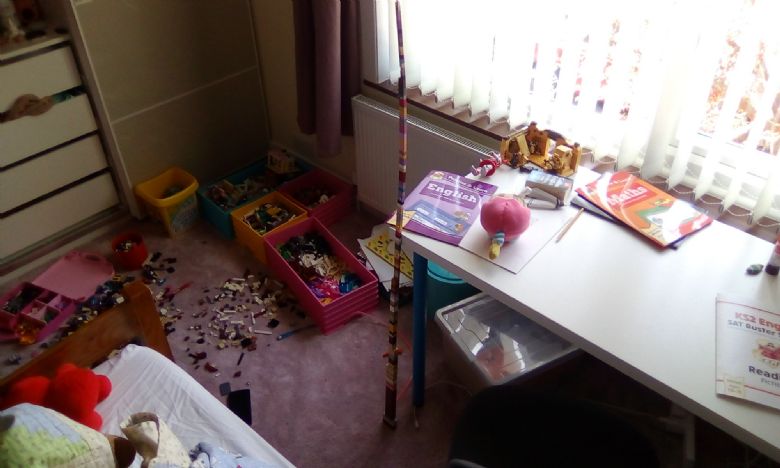 Joesph