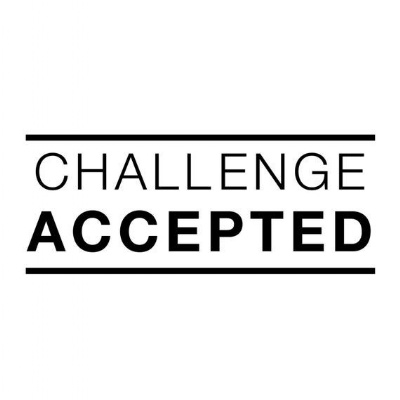 Mrs Edwards and I were challenged to learn and perform 'The Cup Song'...challenge accepted!
If you think you are also up for the challenge, try following the help video below to help you practise. Then, if you would like to, video yourself having a go and email it to me.
https://safeyoutube.net/w/8Z83
6z@tudor.herts.sch.uk
Bring on the next challenge!