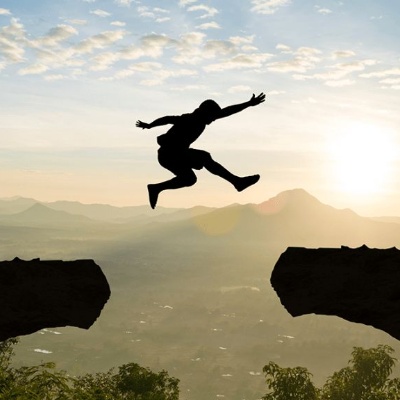 Keep active everyday and keep us updated
When at home everyday, it is very important to keep active everyday.
There are so many options out there, for example:
Mr Higgins' Daily Challenges (posted to YouTube and twitter every day)
Joe Wicks Workouts at 9am
Max Whitlocks workouts
Walk/bike rides
Home workouts
Oti Mabuse's free dance classes
Challenges from our external providers - PSA Pro and Sport4Kidz
It would be great top hear when you have done anything as this is a hugely important aspect of you staying healthy (mind and body) whilst we get used to these new routines at this moment. I think the best one I've heard so far is the 'Hot Tub Workout!'
Good luck and make sure you have fun.