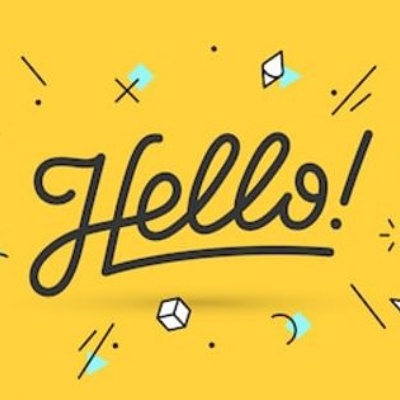 Miss Cohen will Zoom with 6Z and Mr Munro will Zoom with 6Y on Friday 3rd April - 4pm
Hi Year 6!
Mr Munro and I will be holding two separate Zoom meetings (one for each class) tomorrow (Friday) at 4pm – I hope lots of you will join!
I have attached, to this blog, a text extract and a list of questions. During our sessions tomorrow, we would like to go through some of these questions as well as hear how you are getting on!
We will send a link to the email addresses you have been using to contact us tomorrow morning. To access the meeting tomorrow, you will need to use this link. Follow the instructions on the screen and wait until the meeting starts.
You may have to sign up with an email address but it is very straight forward.
There will also be a password on the email that you will need to use.
If you have any questions, please let us know.
As this is the first time we are trying one of these, some things might not work quite as planned, but we should be able to address any issues quickly for future meetings.
See you tomorrow! :)
Miss Cohen and Mr Munro