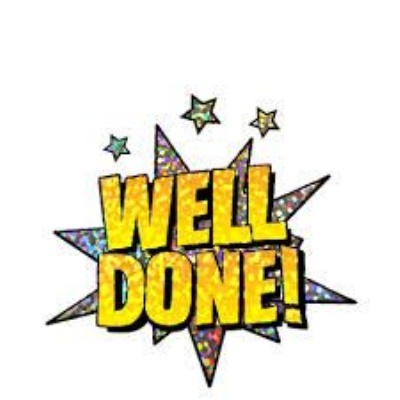 What a good week - finish it off in style
Thank you to those of you who have shared work with me this week. I've really enjoyed reading and looking at all these throughout the week. Below I will share some of these - sorry if I've missed any one out :)
As well as this it has been good to see us moving up the leader boards on spelling and maths shed. 3rd in Spelling and 5th in maths at the time of writing. Special well done to Alex for being in the top 10 in the school on spelling shed and Alex and Darius for being in the top 10 mathstronauts. Look out for some certificates.
Well done to Waleska and Raheel for using lexia and keep up with using SPAG.com too.
I hope to see you all for our zoom to end our term at 4pm today.
Now here to some work:
Amelija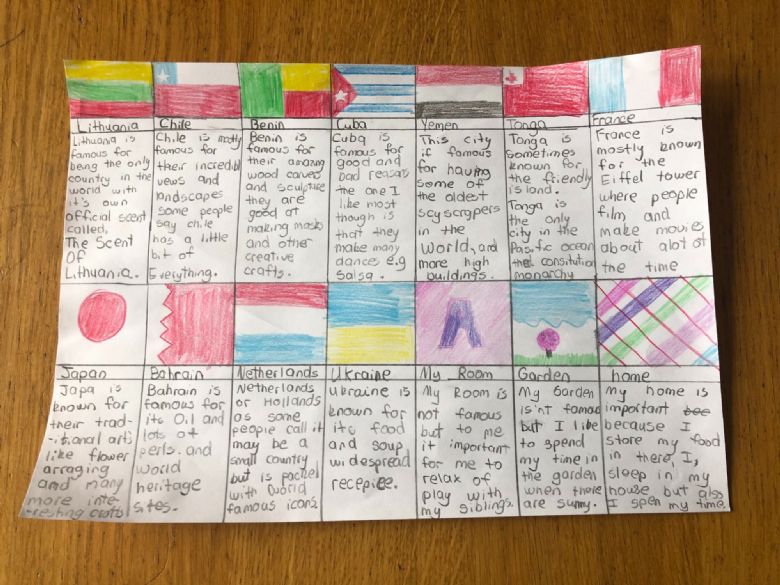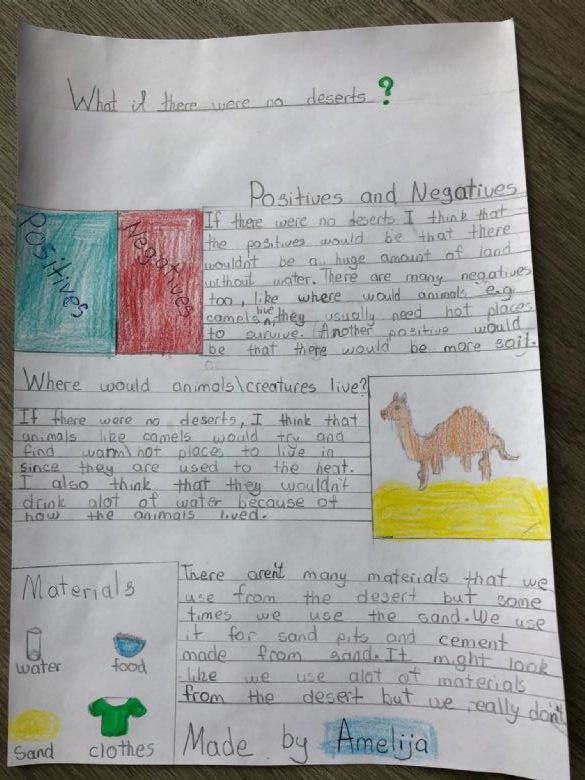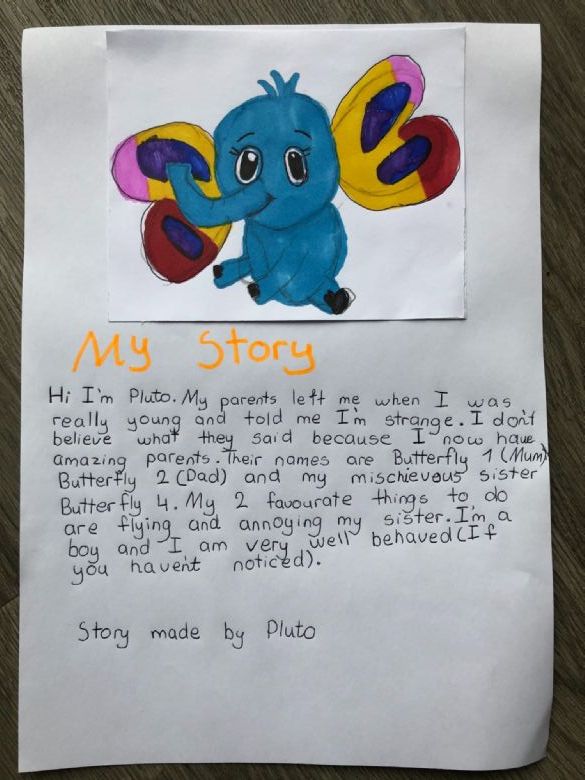 Halle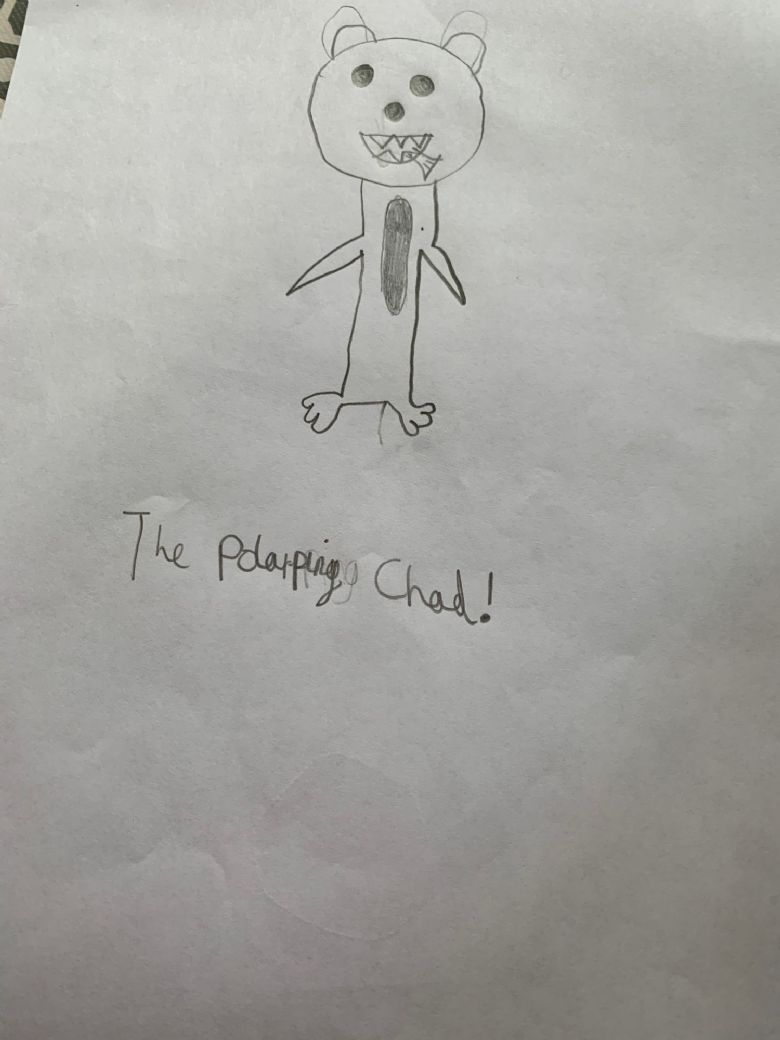 Joseph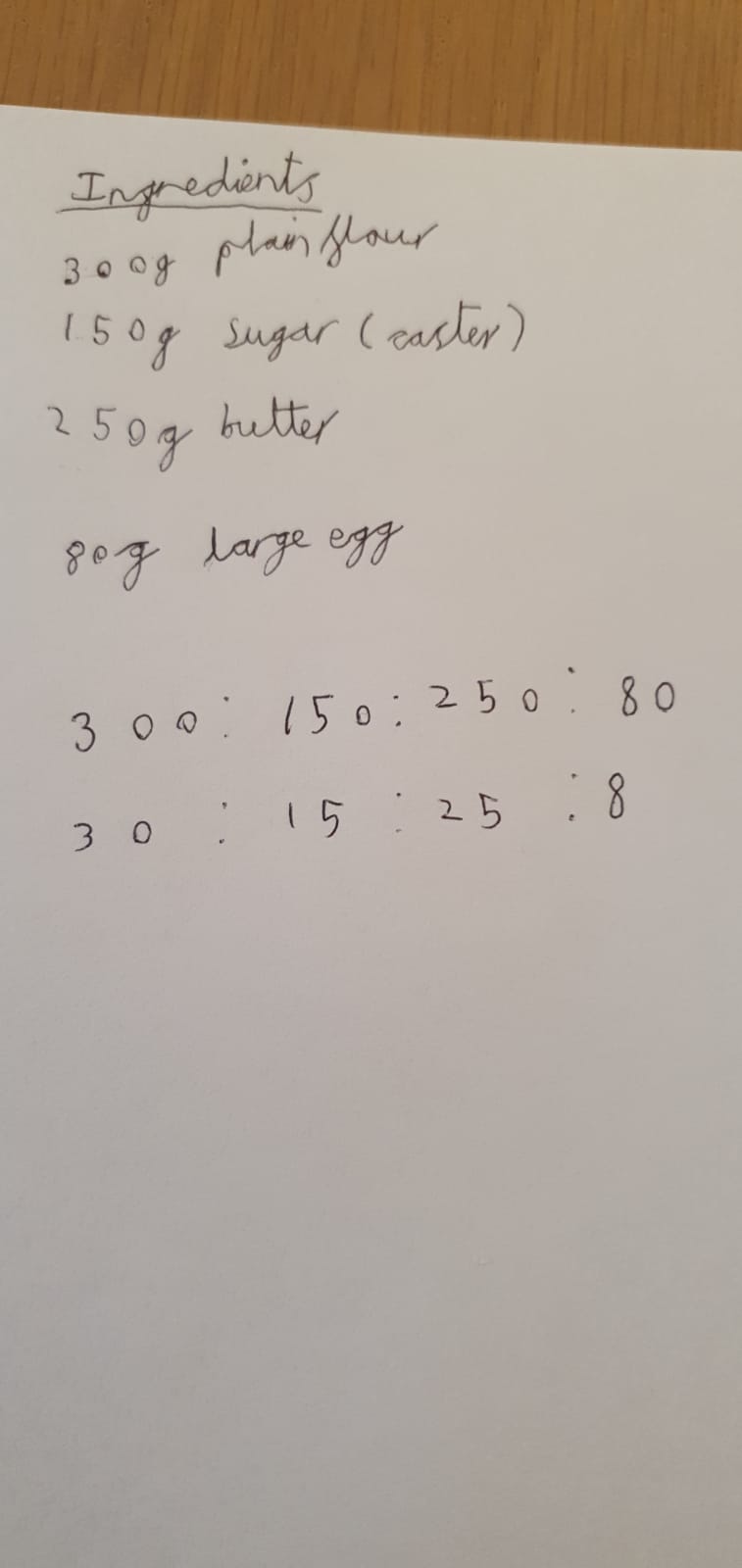 Darius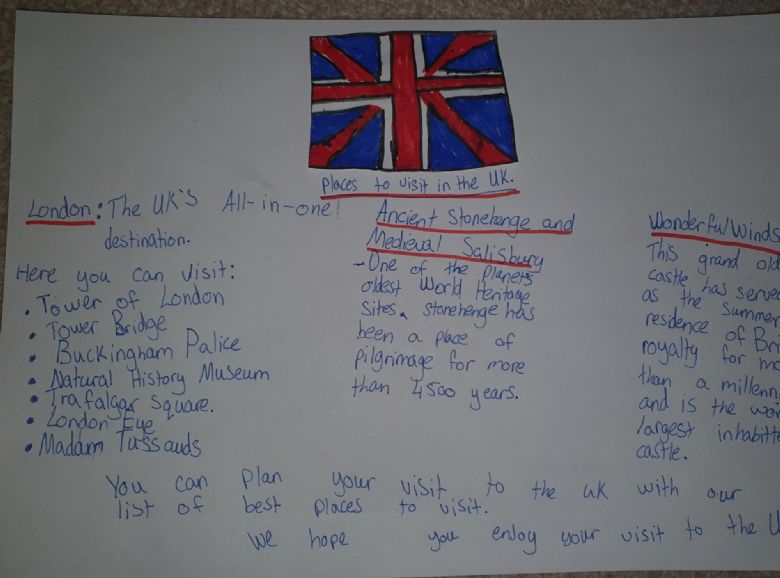 Erin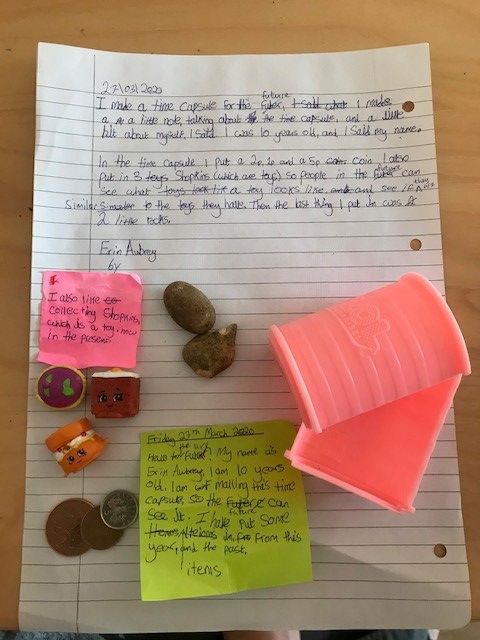 Zoe