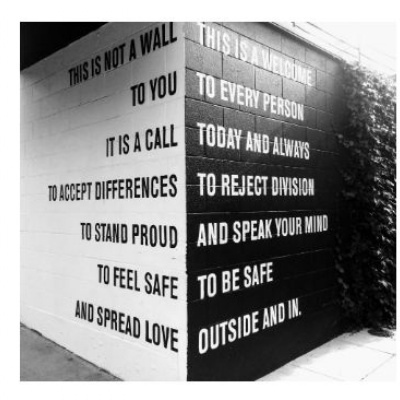 Just as 'Values based Education' support schools to embed values explicitly in all they do, they also know values in the home are key to nurturing family relationships, especially in challenging times such as these.
Acceptance means to accept our differences. It means showing respect for the race, religion, age, gender, opinions, and ideologies of other people or groups. At Tudor we are blessed with having families from a broad range of backgrounds and this allows the children to really experience what acceptance truly means.
Children in school will be completing activities around equality, inclusion, acceptance and respecting differences and you will find some of the home learning activities also based around these values.