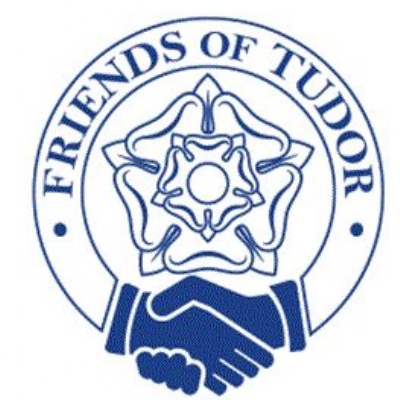 Please read the following information...
UPDATE!
The children are settled...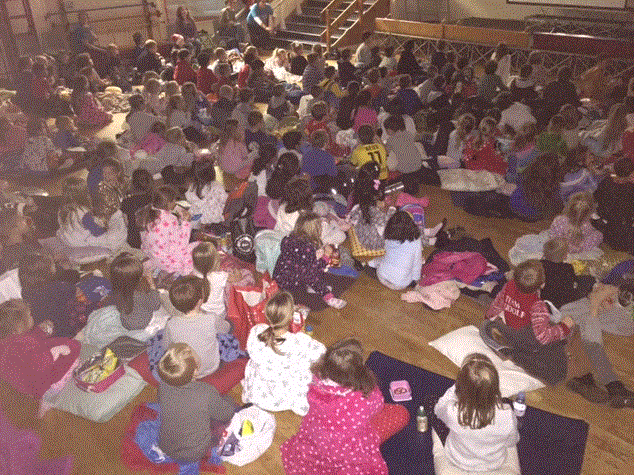 Friday 16th December is the night for our Christmas Film Night. This popular event is organised by the Friends of Tudor.
Places have been going fast- at the last count we have nearly 150 children attending.
We can only accept children on the night who have submitted the forms and payment in advance.
The film being shown is 'The Secret Life of Pets' and the evening will take place between 5pm and 7pm.
To make the night as safe and secure as we can, please make sure you are aware of the following information:
- Children should only arrive at 5pm (the film will start at 5.15pm). We are unable to provide supervision for children before this time.
- All children to enter via the front entrance. There will be a signing in sheet for each class in the dining room. Children can then enter the main hall to make themselves comfortable. Pyjamas and comfy clothes essential. Parents should then leave by the rear exit onto the main playground. This is to ensure we have a single 'direction of travel'!
-At 7pm, the children can be collected. To make this easier, there will be 3 separate 'hand-over' areas for the children.
Nursery , Reception and Year 1 children can be collected from the outside hall doors.
Years 2 and 3 can be collected from the Nursery doors.
Year 4,5 and 6 children can be collected from the Reception doors at the top of the 'covered stairs'.
All of these exits face onto the Foundation Stage playground.
Children are able to bring their own snacks and water bottles.
We look forward to what will be a fun evening.
Viv Hamer
Chair of FOT