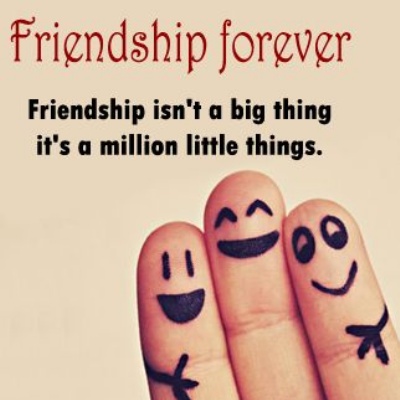 As so many of our families are together at home during these challenging times, we thought we would bring you a touch of our values based education into your homes too.
Our aim is that the ideas are for the whole family to share together. We suggest that you begin by talking about Friendship and what it means to each one of the family. Then look together at the suggestions for activities and decide which ones you would like to try together.
In addition to this, many classes have already shared the 'Friendly February' calendar. This is a lovely resource which gives 28 ideas on how you can make a difference to someone's life - and we even get the extra day this month with it being a leap year!
We do hope that you enjoy exploring these ideas and that you find they bring you even closer and more understanding as a family.