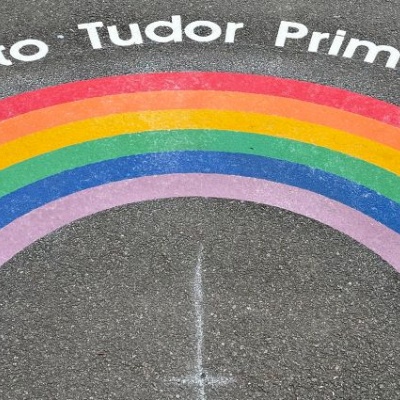 Information about FULL reopening and UPDATE about accessing test kits for your family
Newsletter below- here's a further news update:
Test Kit Orders
Dear Parents and Carers of Tudor Primary,
You may have heard that families/ support bubbles of children in school are now able to access test kits for COVID-19.
Please find below a link to the information you need if you would like to order home test kits for the adults in your household. You qualify as you have children who attend primary school.
The tests are Lateral Flow Test Kits, which enable you to test at home and receive results in 30 minutes. They recommend testing twice a week. These are asymptomatic tests. If you develop any COVID-19 symptoms they will recommend taking a full PCR test.
Please be advised these are not tests for your children.
Follow the link below and the instructions relevant to you.
https://www.gov.uk/guidance/rapid-lateral-flow-testing-for-households-and-bubbles-of-school-pupils-and-staff
Newsletter 14
3rd March
Dear Parents/ Carers,
I am thrilled to write this newsletter today as it will outline some key information about the reopening of Tudor to all pupils from next week.

We have heard from so many families that their children are looking forward to being back in school and we are determined to help them settle back into life here as swiftly (and supportively!) as possible. Read on to find out more:
Are all children able/ expected to return?
YES! Unless your child is medically required to shield they will be expected to attend school. We look forward to seeing all the children on Monday 8th March.
Are the opening/ closing times different?
We will be offering an extended arrival period from 8.45-9.00am. School will finish at 3.15 for all pupils from Reception to Year 6. Our successful strategy of using the large road gates for ENTRY and the small pedestrian gates for EXIT will continue. Please ensure you use the correct entry and exit points so that there is an effective flow of movement. Arrows will point the way!
What additional measures are in place for parents/ families?
Parents are requested to wear face coverings when on the school site and continue to social distance from each other. We request that only one adult per family comes onto the site for drop off/ collection. Children in years 4-6 are able to enter the school grounds unaccompanied and we request that you consider enabling/ allowing older pupils to meet you outside of school along Redwood Drive. Please do not congregate/ hang around at (or nearby) the school.
Will there be interaction between year groups in school?
Children will remain in year group/ phase bubbles when in school. This approach proved successful in Autumn 2020. Fun assemblies/ interactive opportunities can still be delivered with the use of technology so children feel part of a true school community.
How will breaktimes/ lunchtime be organised?
There is a clear rota in place to ensure children are able to be supported during non-class time. The children will also be able to access a range of activities at breaktimes. Enhanced provision/ staff support is also in place so that lunches can be served effectively.
The menu for next week is:

What about before/ after school provision?
Breakfast Club will be open – if you were previously signed up for the 2020/2021 Tudor Breakfast Club, you should find this active again for the period from 8 March to Easter. Please do book up and pay in advance. Whilst we do have some further capacity, if you do not book a place and the club is full we will not be able to accept your child in to the club if they turn up (and you will need to wait with them until school time). EnergyKidz will be back up and running after school from Mon 8th March- book your place now online. Link for booking is- www.energy-kidz.co.uk
How do I return the computing technology that the school provided us with?
Please return any borrowed school technology such as laptops, tablets and Chromebooks by Friday 12th March latest. Do make sure the items are handed correctly to the school office to make sure there is a clear record of their return.
INCLUSION at Tudor- a message from Miss Reading, our Inclusion Lead:
Please contact me via email at: inco@tudor.herts.sch.uk if you would like to attend Tudor's Virtual Coffee Morning at 10am on Friday 5th March, it would be great to see you. I am pleased to be able to inform you that our Family Support Worker, Christina Philipps, is able to offer an online workshop for parents and carers of children at Tudor on Tuesday 16th March. This workshop will explore the benefits of routines and boundaries for your child and practical techniques will be shared. If you would like more information about this workshop, or to book a place please contact me via the office or email. I look forward to seeing you all on Monday!
Little Fawns Pre-School- Jenny and her team will be holding an open day event on Sunday 21st March to share the space they have created.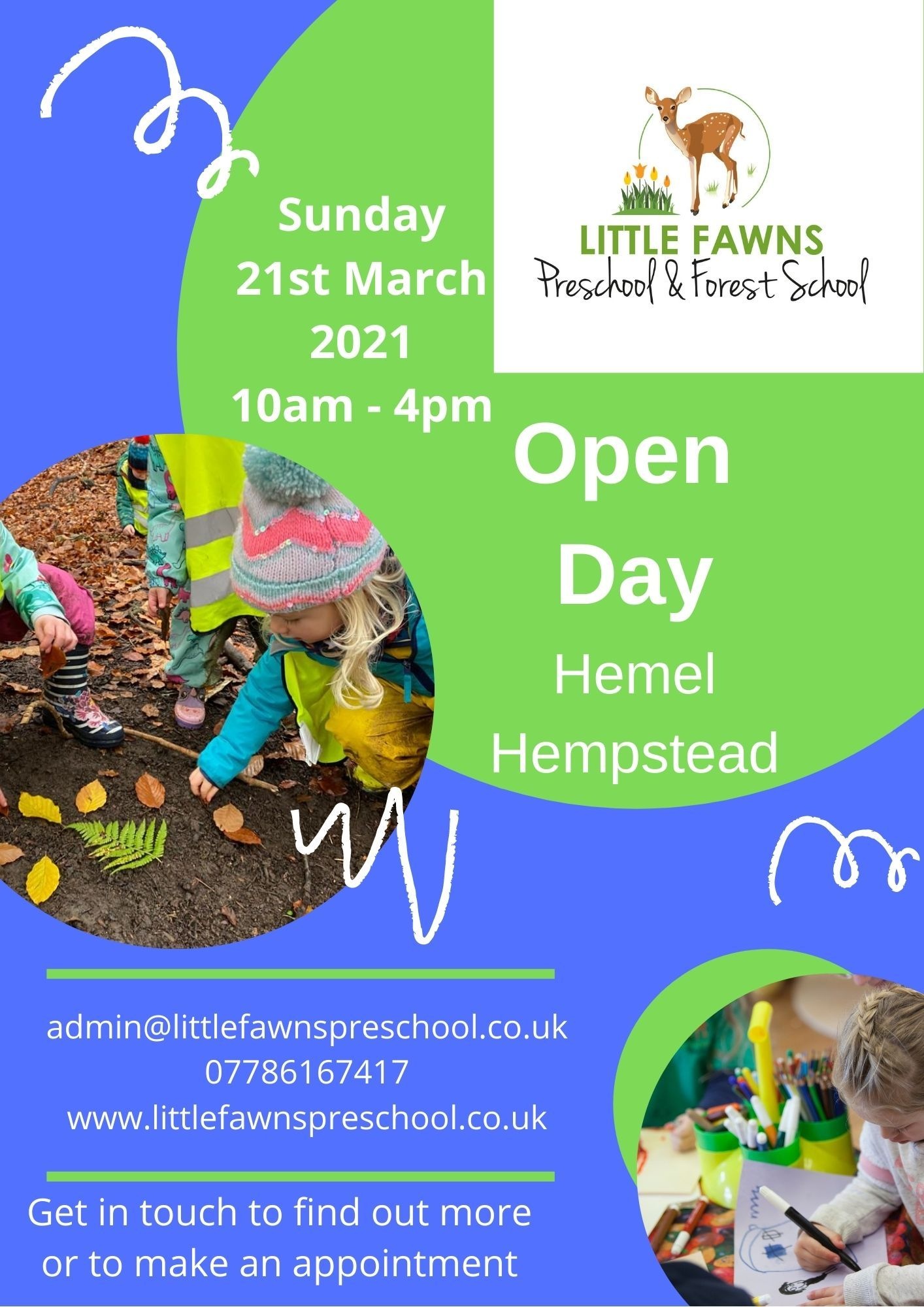 Have you seen the cool new uniform for your new pre-school? It's super! To find out more about the Preschool or to enquire about spaces please contact them directly at admin@littlefawnspreschool.co.uk / 07786 167417.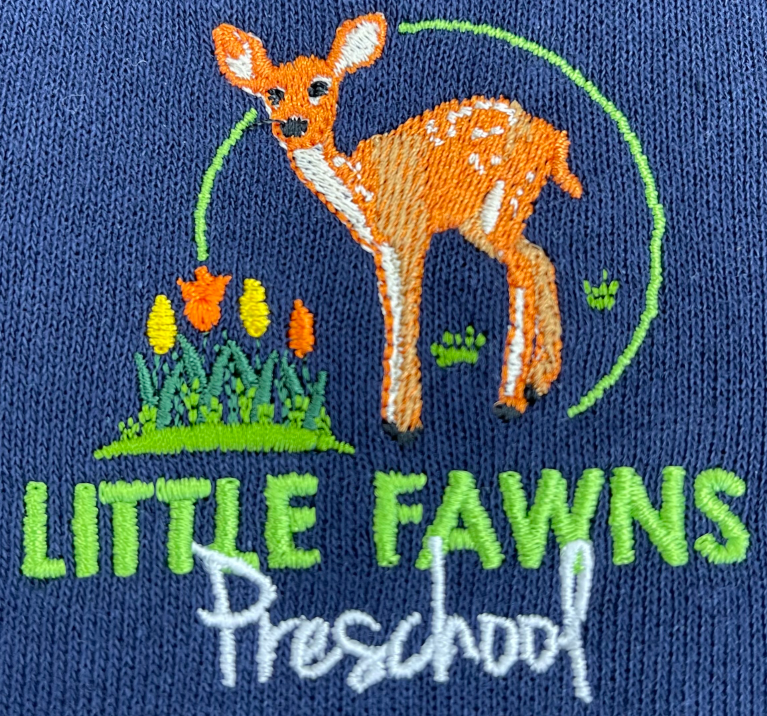 'Tudor Nursery News' (including applications)- For our future Tudorites, the deadline for nursery applications is Friday 12th March at 9am. Follow this link- Tudor Primary School - Pupil Admissions
A date for your diaries!
Whilst we did lots at school back in December (and we even managed to ensure some important visitors were able to meet the children!) we think that special time of year was somewhat overshadowed! Therefore, we have decided to rearrange Christmas Day from 2020 to Friday 25th June. Let's give the children an awesome day to remember… they so deserve it… and YES- the decorations will be coming out again (and more!). Let's have some (summertime) festive FUN!
Those final few days of remote learning…and who is PANDA?!
We still continue to work proactively to engage children and we hope the children enjoy our remote learning approach to World Book Day this week. There are some interactive (and creative) opportunities for your children to enjoy- we obviously pledge to remain with you (remotely!) until we open next week. Here's our Tudor 'Masked Reader' task- https://youtu.be/SLA1bzlJi7o Try to work out who the secret readers are!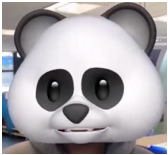 Let's REALLY make sure the children can FLY…
It was nearly a year ago when I wrote in the newsletter about the difficult times that were ahead of us all but, even then, I did not predict that the situation would last such a considerable amount of time. All at Tudor are determined for our school to play a positive role in our collective response and we hope that all families work WITH the school in helping the children with their education (and social!) 'catch up'. You are sure to hear about the range of approaches that we will put in place so the children can flourish on their return (and beyond!).
Once again, the school has planned extensively to ensure the children of Tudor will get a super deal- our biggest strength though continues to be the partnership we have. We pledge to get the right balance of approach and we really want the children to enjoy being fully part of their school again.
We have been proud of how we have worked with you and we want to continue setting a high standard. A quality development package for staff continues to be implemented too- this week alone has included a focus on supporting mental wellbeing of children as well as safeguarding training on FGM. After all, we never stop learning- whatever our age! See you all next week…
Mr Weightman #TeamTudor