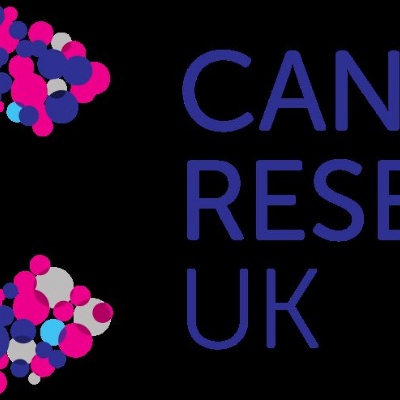 Amazing donations support worthy cause...
At Tudor Primary, the charity that the children have chosen to support with our 'in-school' fundraising is CancerResearchUK.
Now that we have counted up all of the donations from our Christmas performances and added this amount to the money collected at events held at the end of the last academic year, we are thrilled to share our overall amount.
We will be sending a cheque to CancerResearchUK for the amount of £1597.45.
What a fantastic total- a huge thank you to you all!
If you would like to read more about the vital work that this charity does, please follow the link below:
http://www.cancerresearchuk.org/