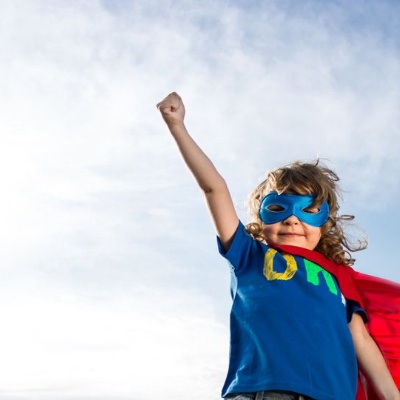 As parents, we want nothing but the best for our children which is why we are so inclined in attending to their needs. It is a way we express our love. However, to give children the opportunity to become successful in life, we also have to teach them independence.
Do visit the values section of our website to see why allowing your child to become more independent can also increase their chance of happiness. There is a parent newsletter on there to give you some ideas.
By visiting the values section of our website you can also see the names of all the children who received recognition for being super resilient - our value of the month for May. Well done to you all!