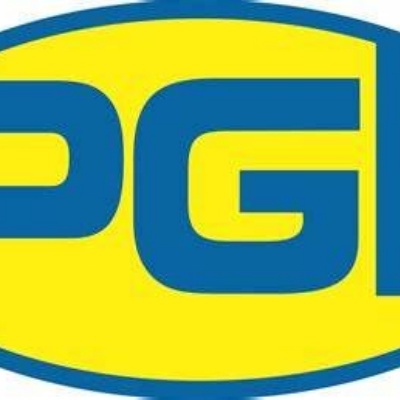 Please use the twitter link for PGL photos and updates
The Year 6 Adventurers of Tudor Primary are currently enjoying the fun and activities at PGL.
Miss Cosby will be updating the school twitter feed with news and photos.
Use the twitter link on our school home page to find out what amazing things they are up to. You do not have to sign up to twitter to do this- just use the link.
The children settled in brilliantly yesterday and I know they will have a wonderful experience. They really do deserve this!
A HUGE thank you to the staff team who accompanied the children for the weekend- the fact that they were willing to support the children in their own free time is an example of how strong #TeamTudor truly is.
Have a great weekend everybody- the fun at Tudor just NEVER stops...