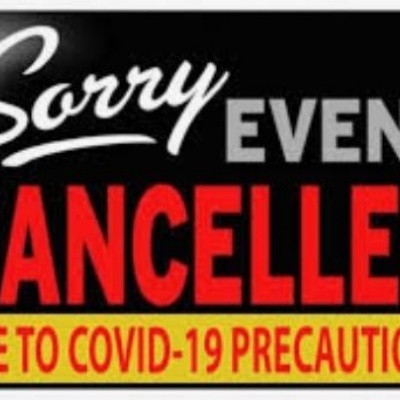 FoT Fireworks News - Event Cancelled
Following instruction from the Covid Event Team at Hertfordshire County Council we have been informed that the fireworks event planned for the 5th Nov will NOT be allowed to go ahead.
Both FoT and the team at Tudor are all extremely disappointed, and Mr Weightman wants us to reassure you that the Tudor site measures evidence that all Covid hygiene systems in place at school are robust.
We are in the process of dealing with refunds, these WILL be organised this week and we will post here when they are ready to collect from school. We will need your tickets back to successfully process a refund so please don't throw them away just yet. Please do not ask the Tudor office team for your refund as they will not have access until FoT have sorted them out.
We look forward to seeing you all back in school soon and be assured this popular event will return in the future. In the meantime, please do keep an eye out for our Christmas Card order forms coming home after half term, and the return of our ever popular Letters to Santa!
Thank you all for your understanding.