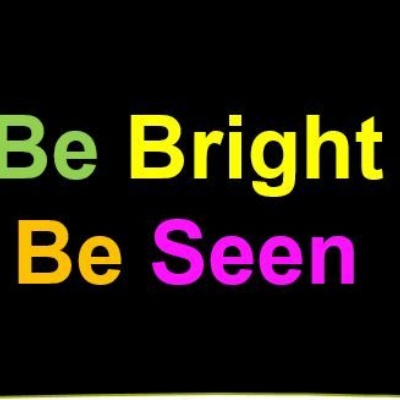 Now that the nights are 'drawing in' and the clocks have gone back, the children here at Tudor have taken part in an assembly around the importance of 'Being Bright to Be Seen'.
Today's assembly focused on how to make yourself 'be seen' in the dark with the help from bright clothes, fluorescent colours and reflective materials.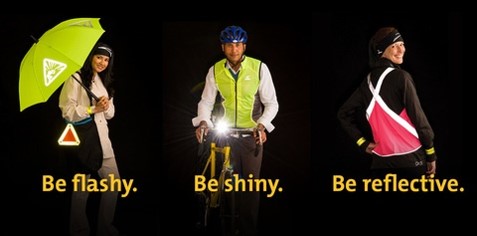 For those parents who would like to view the assembly with their child - and ask their child what a difference wearing these items make, this has been added below.
Remember ...
'Be Bright to Be Seen'.