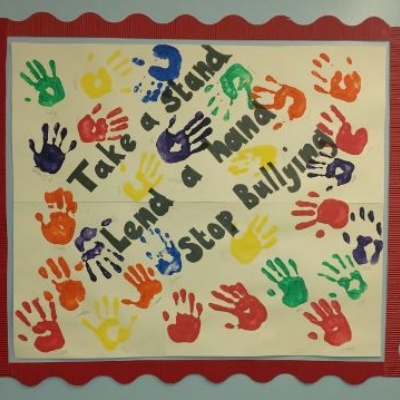 During our assemblies this week, children have again been reminded about acceptable and unacceptable behaviours as well as how important it is to Speak Out. To continue with this important theme, we are also pleased to welcome into school later this month, Perform For Schools who will be hosting workshops for children from years 1 to 6 as they explore the values of kindness, friendship and respect as we bring this important topic to life.
Focusing on this year's theme, One Kind Word, the informative and interactive workshops are designed to raise awareness of bullying and give children a range of techniques they can use if they find themselves or their friends being bullied.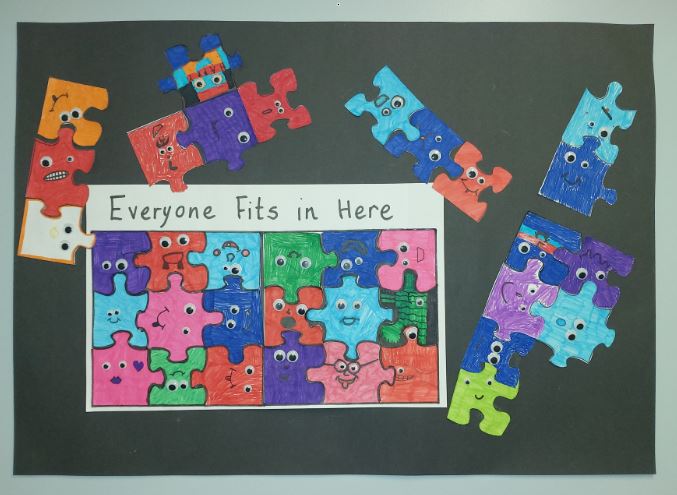 Thank you to year 5W for the great work they did in class to share just what this means! Both pieces of work seen in this news article was created by them.
Both our Behaviour Policy and Anti bullying policy can be found here.