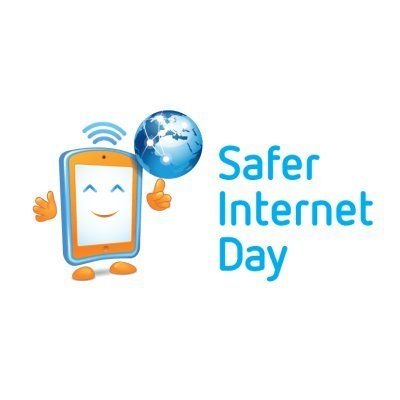 The annual 'Safer Internet Day' is on the 8th February this year and as always, it gives an opportunity to really put the spotlight on keeping our children safe.
This year's theme is 'All fun and games? Exploring respect and relationships online'. From gaming and chat, to streaming and video, young people are shaping the interactive entertainment spaces they are a part of.
Safer Internet Day 2022 celebrates young people's role in creating a safer internet, whether that is whilst gaming and creating content, or interacting with their friends and peers. In school, we will be helping your children to understand what they can do to keep themselves safe, and as most of their online interaction takes place at home, there are some top tips for parents and carers to support you too! Click here.
Finally, do take a look at our section of the website (Safeguarding/Internet Safety) that supports you in managing your child's online safety in general. It has a wealth of information on age appropriate apps and how online activity can be monitored by your broadband provider.