Keeping the school community informed...
The latest school newsletter is now accessible on this website.
As well as the containing the most up to date news, it contains information about new reading initiatives. There is also an early 'heads-up' about our plans for World Book Day.
For quick access, just follow this link
Also...
Whilst it is not mentioned on the website, we thought all of the Tudor school community would like to view the Safer Internet music video that was made by the talented Tudorites of 4R!
Whilst it was fun to make, the message about BEING SAFE ONLINE is really important to listen to!
Use this link for the Year 4 blog.
Well done Mrs Rogers and 4R!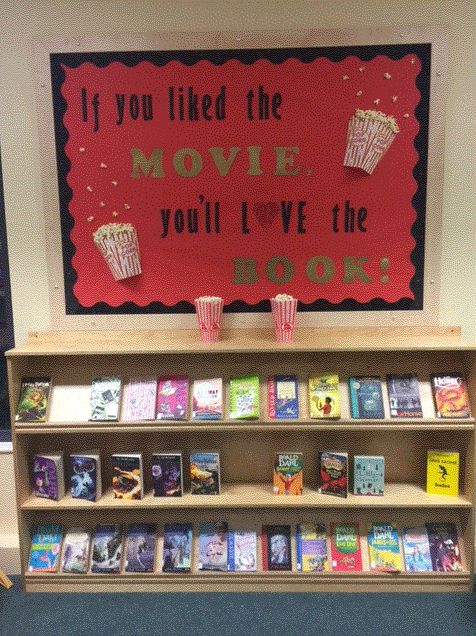 Please be assured that the children will still be bringing home a paper copy of the newsletter too...