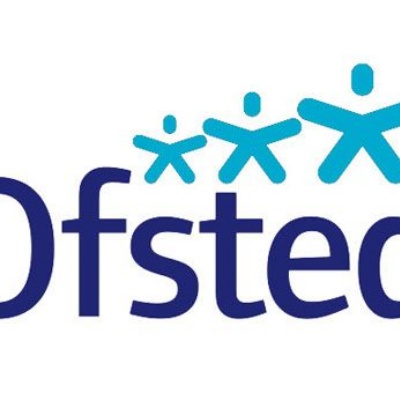 Tudor Primary to take part in Ofsted Inspection
The children and staff will be welcoming an inpection team from Ofsted tomorrow.
The inspection team will have a very busy time looking at a range of evidence for how the school is progressing.
Part of the evidence gathering will involve finding out the views of the parent community. As highlighted in previous correspondance, we would appreciate you informing Ofsted with your views on Tudor Primary. The 'Parent View' tool is simple to use and it enables us all to understand your views on our school.
Use the following link for easy access to the survey:
https://parentview.ofsted.gov.uk/
We have also sent out a text to parents that enables pupils to share their views on what they think about their school.
Here is a copy of the text:
Ofsted is inspecting your school and, would like to hear your views. You can do this by completing an online pupil questionnaire at the following link: questionnaire.ofsted.gov.uk/home/pupil117109