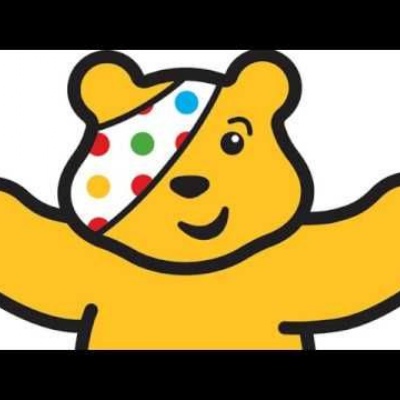 BBC CHILDREN IN NEED
BE SPOTACULAR **UPDATE**
We raised over £300
The last couple of years have been incredibly hard for children and young people. Living through Covid has caused feelings of anxiety, fear and hopelessness in too many children; and the cost of living crisis is now pushing even more families into hardship.
To support Children in Need with this, we are asking that all of you help us raise money for this fantastic cause and donate just £1 when you come to school on Friday 18th November in 'non school uniform'.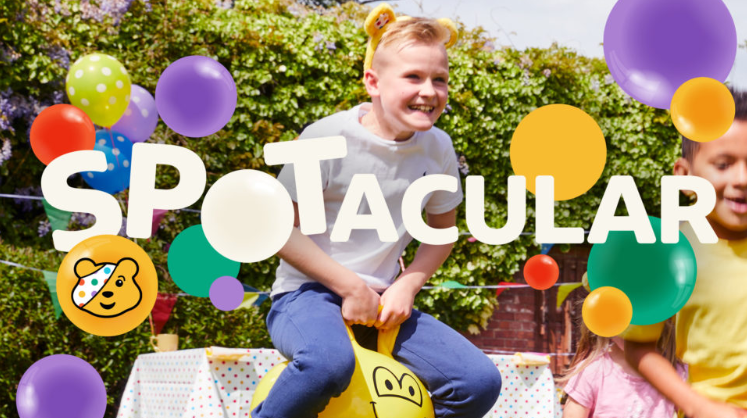 Pudsey has his very own spotty eye patch, so we would like to see all of you in your brightest, spottiest, SPOTacular clothes. The louder and brighter and spottier the better - and this includes the adults!