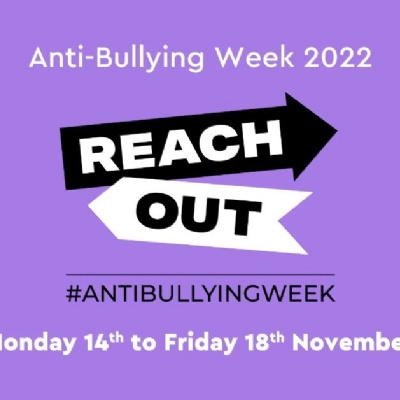 Anti-Bullying Week is coordinated in England and Wales by the Anti-Bullying Alliance. It will take place from 14 to 18 November 2022 and this year it has the theme 'Reach Out'.
At Tudor, we will be focusing on this important message in assemblies and during activities within the classroom, all week long, supporting our core principles of:
Be Kind; Be respectful; Be responsible
We are very proud of the behaviour of our pupils here at Tudor, as they strive to be the best they can.
Update: Look at the work from some of our amazing year 5s on Day 1 (already! ).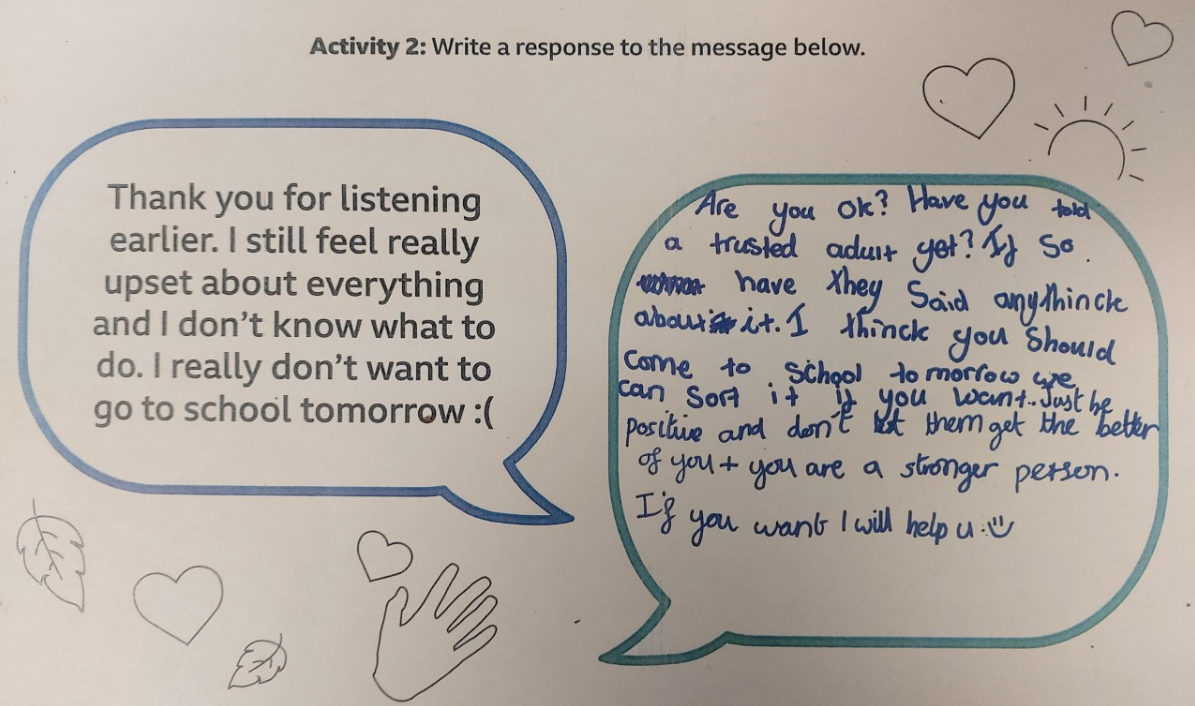 ODD SOCKS DAY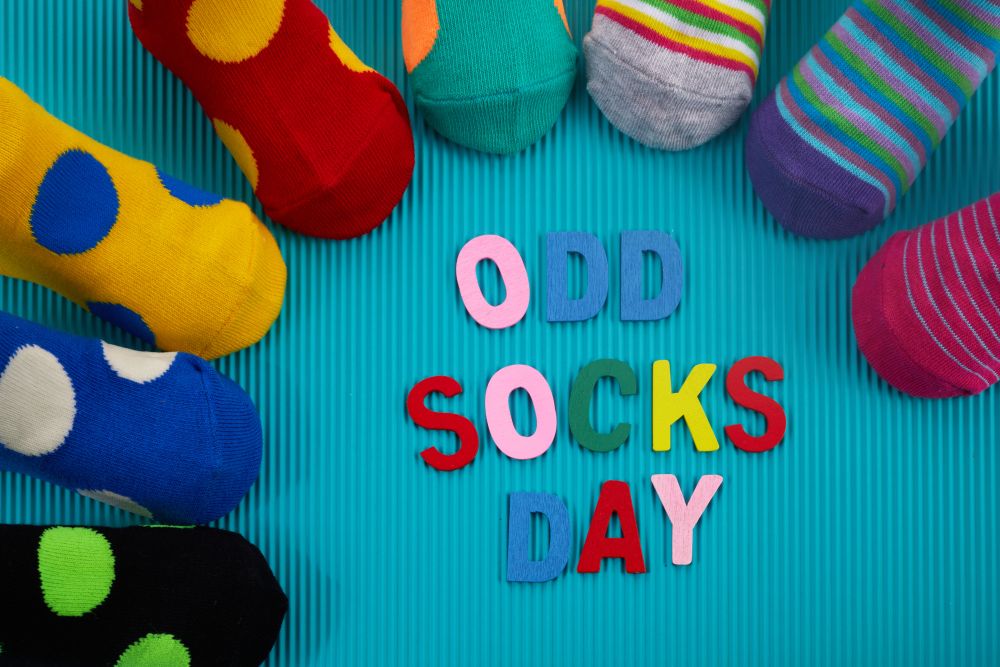 The week will kick off with Odd Socks Day on Monday 14th November, where adults and children are invited to wear odd socks to school (or colourful tights) to celebrate what makes us all unique. There is no pressure to wear the latest fashion or buy expensive costumes. All the children have to do to take part is wear odd socks - it couldn't be simpler! Aside from the odd socks, children are required to be in FULL SCHOOL UNIFORM on this day.
CHILDREN IN NEED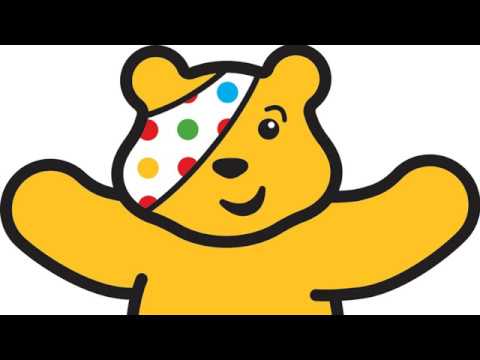 The week will end with us raising money for a very worthy cause – Children in Need. To support this fantastic charity, we are asking that you donate just £1 when you come to school on Friday 18th November in non-school uniform. Pudsey has his very own spotty eye patch, so we would like to see all of you in your brightest, spottiest, SPOTacular clothes. The louder and brighter and spottier the better - and this includes the adults!
'Anti-bullying week' of course goes beyond just the week, and is something that we take seriously every day of the year. Please do take a look at our Behaviour for learning policy and our Anti-bullying policy.