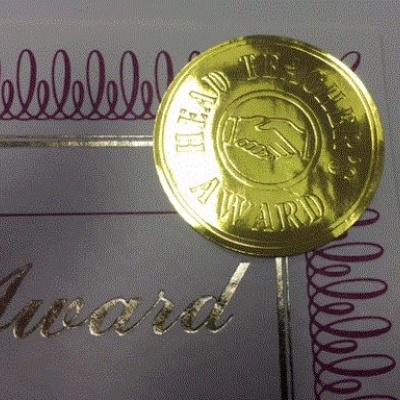 On the last day of the Spring term, Tudor Primary enjoyed their special end of term assembly. There were stories, songs, attendance awards as well as the announcement of the winners of the 'Spring Headteacher Awards'.
If you would like to find out who received the awards, do visit the 'Roll of Honour' on our website.
The latest newsletter has also now gone 'live' on our website.
Please do read all of the information- there is certainly a range of news items.
We are even 'on the hunt' for a shipping container... have a look why!
Use this link to read the newsletter.
In other news, do make sure you keep an eye on our class blogs as well as our Tudor Talents section. It is important to share the successes of all Tudor Primary...
The Summer 2017 lunch menu can be found using this link
If I do not see you on the playground prior to the Easter break, everyone at Tudor Primary wishes you a safe, happy and restful holiday.
Mr Rob Weightman