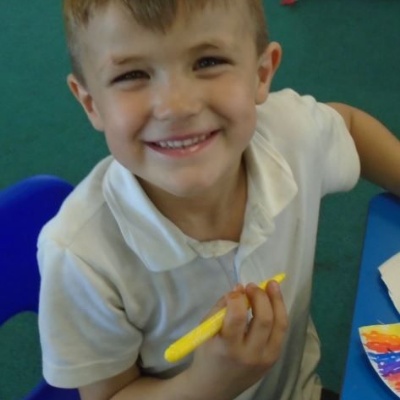 Tudor Primary's annual celebration of community and culture is a hit for all...
There have been a lot of events that have taken place at Tudor this year but the 'Culture Club' evening proved to be very popular indeed.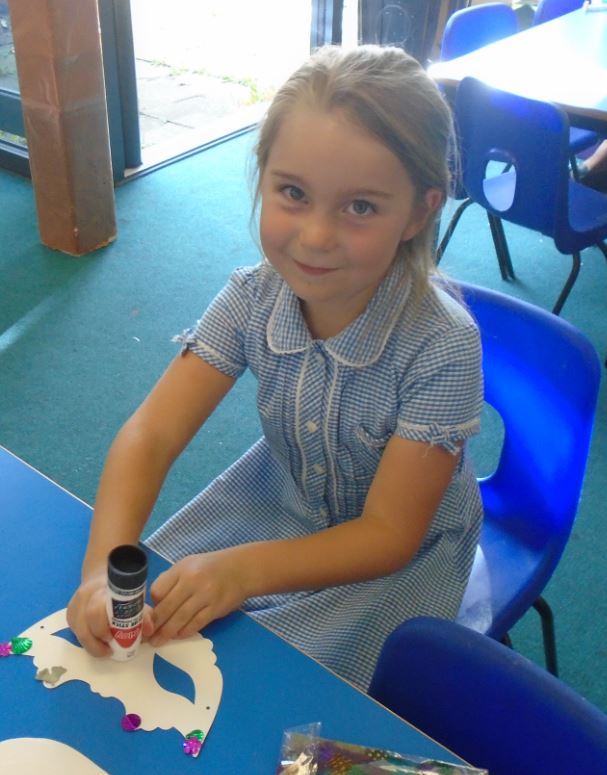 By 3.30, there was a large queue of excited families outside who were eager to see what was in store at this year's event... and they were certainly not disappointed.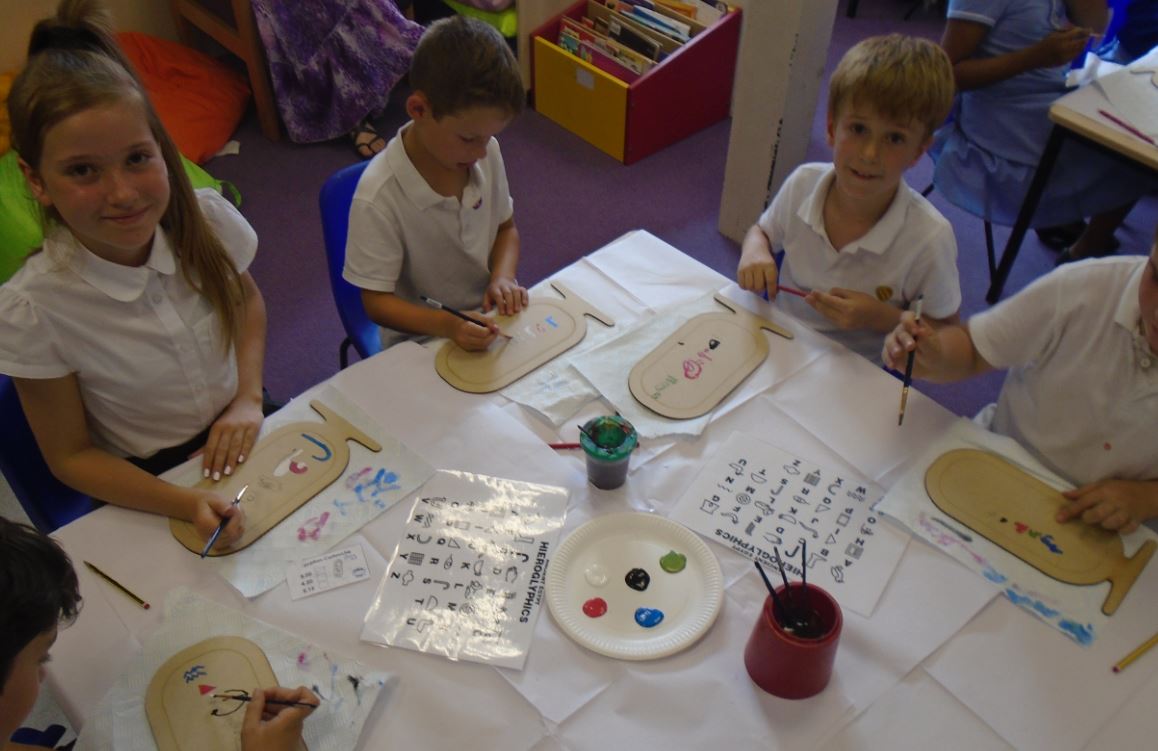 Children were able to enjoy dance, art, music as well as a range of fun activities that were provided by members of the community as well as the Tudor staff team.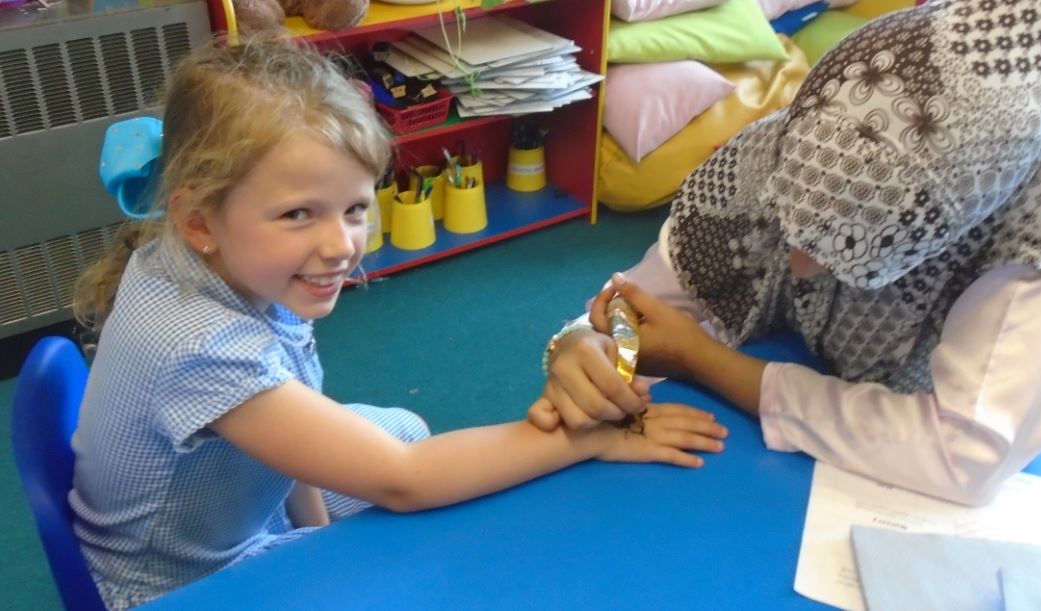 Children and adults alike were also able to taste a range of 'global' foods- thank you to all those families who had obviously been busy preparing the range of delectable delights that proved popular throughout! Spicy samosas, spring rolls, Turkish scones, pakoras as well as 'sweet treats' from far and wide were all on offer and everyone enjoyed trying something 'new'...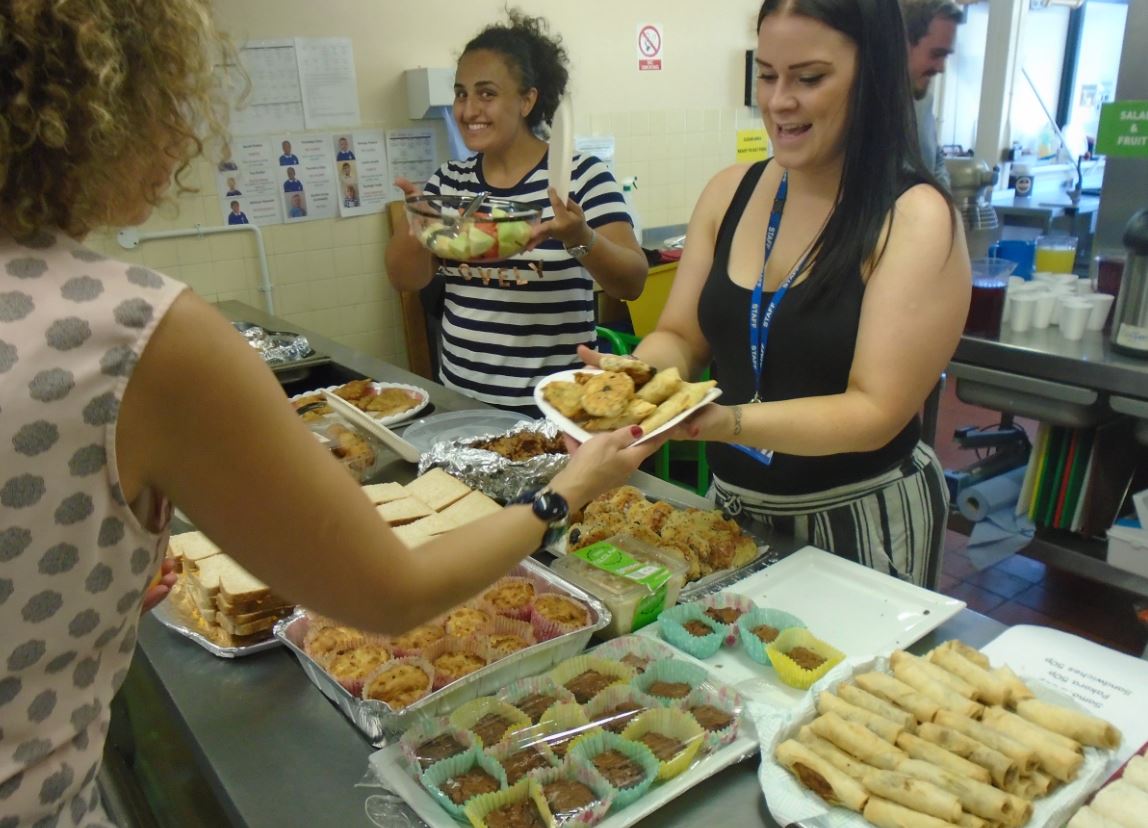 Whilst everyone did 'come together' to make the event a success, an extra special mention must go to Miss Reading who was the 'energy' behind the organisation. Thank you Miss Reading: we all had a super time!