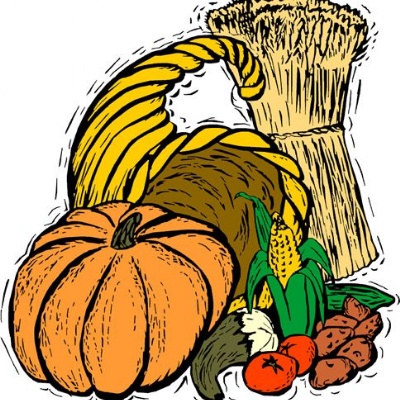 Happy Harvest Festival ...
The children's food technology skills were gratefully received this week at our Harvest Festival. Grandparents were also treated to a display of poetry recital from Miss. Roger's class, singing from Miss Bell's after school club and an array of woodwind pieces by children who learn a musical instrument.
I believe these two letters of thanks sum up the afternoon beautifully:
Thank you very much for a wonderful afternoon at your Harvest Festival, it was so nice being waited on and the food was delicious. The singing and music were very good and the children were very well behaved and polite. Thank you once again.
Yours sincerely, V.A. Rogers (Rosie and James' grandma)
Please accept out thanks to you, your colleagues and all the children involved in the Harvest Festival Tea that we so enjoyed today. The wide choice of delicious food was much appreciated and the entertainment was a delight. We are most appreciative of the efforts of all the children who served us so admirably and made sure we left Tudor with no room to spare for another crumb. Their behaviour was a credit to the school.
With thanks, Mr and Mrs Woods (Grandparents to Liam and Jamie)
Thank you also to all parents and carers who sent in non perishable items for the DENs charity – they were extremely grateful that we have chosen to collect for them again for a second year. I am sure you agree there really was a mountain of generosity!