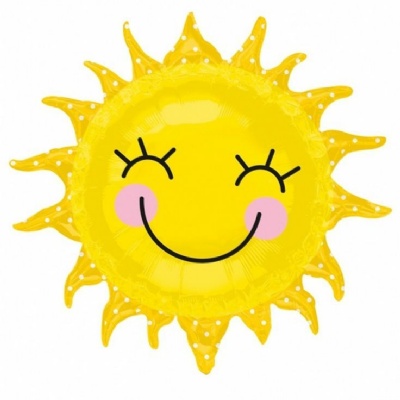 A bright start to the term... and so much to look forward to!
It has been really positive to see the happy faces of our Tudor children on their return to school this week. The summer term always brings with it some super events to look forward to and the classrooms will soon be filling up with work from our new themes. I am excited to see what the children can produce in their final term with their teachers and I know that you will all be impressed with the outcomes.
The themes for learning this term will certainly inspire the children. In Key Stage 1 we have 'Seaside Rescue' and the children will enjoy being transported to the coast each day. In Years 3 and 4 the theme of 'What a Wonderful World' will mean the children will experience life in the rainforests- I hope the children enjoy finding out how vital these areas are for our world. Our oldest children are learning about more modern (and local) history in the theme of 'Step Back In Time'. Whilst they will hear about Walkmans and Discmans and how fashion has changed in the last 50 years or so, I am worried about how many of us will start to feel very old indeed!
Tudor Primary has started to work closely with a number of secondary schools in the local area too. Mr Gayle and myself have been invited to observe teaching of year 7 children and we will also be sharing our own practice with schools to share how we seek to ensure the highest standards of attainment and progress at Tudor.
As part of this work, some of our year 6 pupils were invited to an event with Manchester United Football Club. Mr Higgins was able to accompany three children to their state of the art training ground as well as the famous Old Trafford stadium in which they were treated to a fantastic meal. They met a number of players and I know that they will treasure the autographs and photos for many years to come.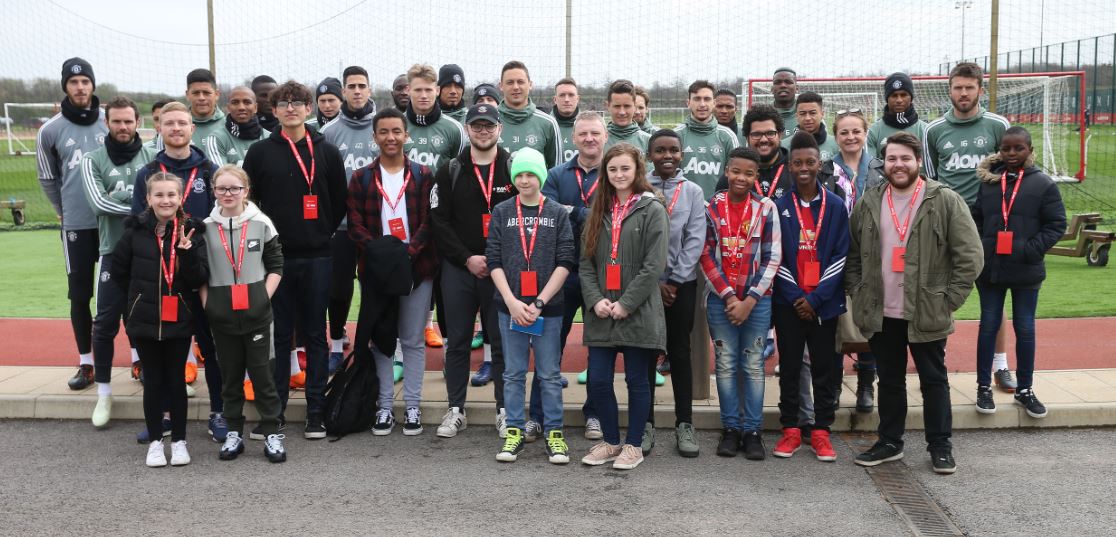 Here is a photo from the day. A big thank you to Mr Higgins for helping out- mind you, I think he really enjoyed the experience too. Please be assured that I am keen to make such 'special extras' a part of the Tudor Primary experience.
Another part of of Tudor I am very proud of at the moment is how the 'Breakfast Team' are determined to make our new morning club a real success. There has been a pleasing take up of this extra curricular provision and I honestly believe it will be a breakfast club of the highest quality and one that is an exemplar to all others. As well as a tasty breakfast buffet, children can enjoy an hour of sports coaching, fun games, art as well as bespoke 1:1 learning support- and all for a great price.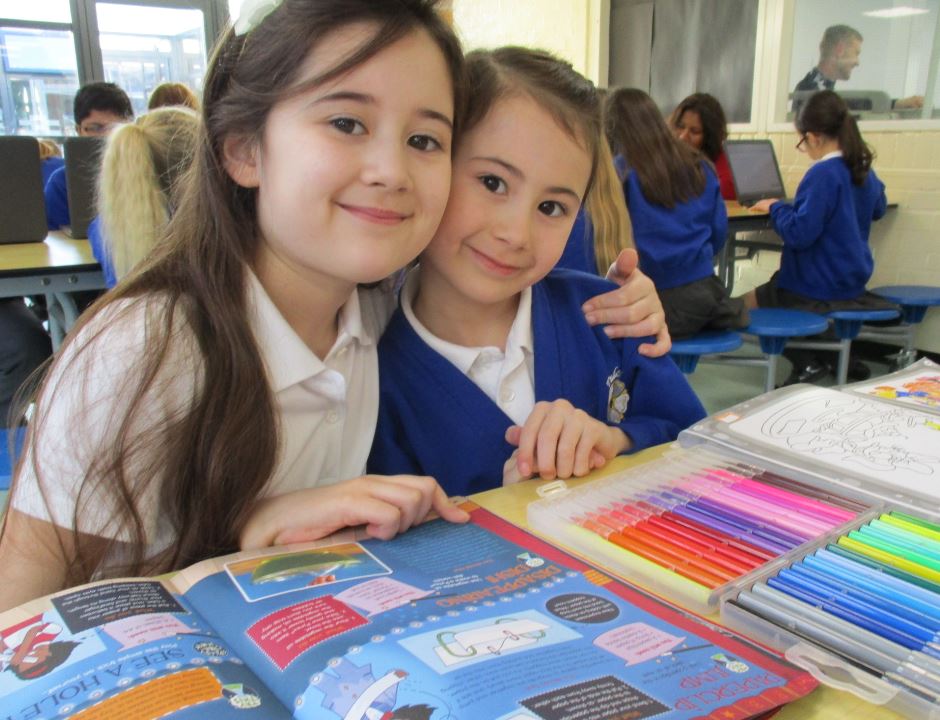 To help keep costs low we have also created a link with a local business- Northridge Cars. If our community use this local garage for their car servicing needs, Northridge Cars will donate 10% of the cost to our breakfast club.
supporting our Breakfast Club.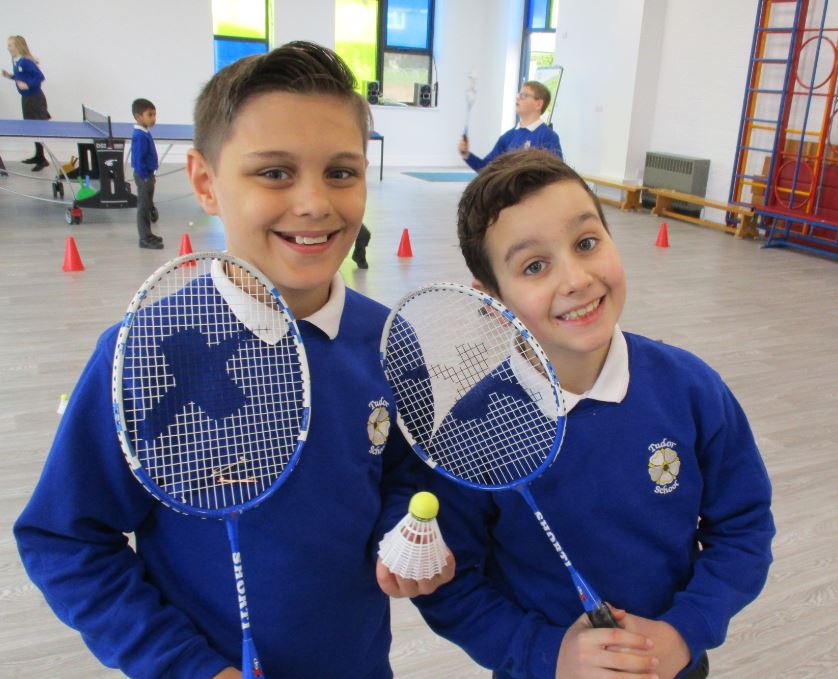 If you would like your child to be part of this club, we do have spaces still available. If you want your child to be part of the club for the long term (and you are worried about 'giving up' a space with alternate provision elsewhere) we can meet your needs. Come and see us in school to find out how your child can benefit from the Tudor Breakfast Club...
In many ways, all of the above relates to our pledge to ensure we make Tudor Primary the best it can be and ensure we meet the needs of our community. We have a very committed team and, as the increasing numbers of families applying to be part of the school show, the sun is not the only thing creating the warm glow in and around our school.
Let's all work together to make sure that this term is a real success at Tudor. Let's also try to make sure as many children benefit from amazing attendance and punctuality too...
Thank you for your continued support.
Mr Weightman