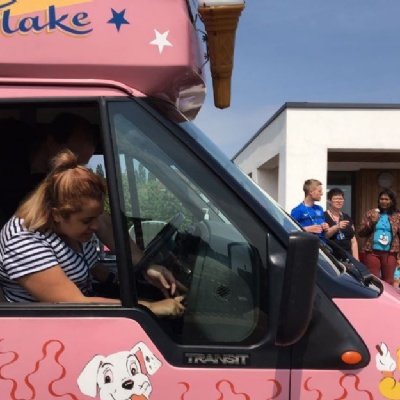 Donkeys, Punch n Judy, Candy Floss, Bouncy Castles, Ice Cream, A Sandy Beach, Popcorn, Water slides, paddling pools... and SUN IN THE AFTERNOON!
When the Key Stage 1 team thought about bringing the fun of the beach to Hemel Hempstead, a number of people thought that it was not possible.
However, with the passion and efforts of Mrs Rogers, Miss Bell and the rest of the Key Stage 1 staff, they have pulled it off!
CHECK OUT SOME OF THE PHOTOS ON THE SCHOOL TWITTER PAGE
https://twitter.com/TudorPrimaryHH
Despite a worrying start to the day with clouds looming large above, the day has been a super success. The comments from the children have shared how much they have enjoyed it but what has really celebrated this has been the looks on all their faces. They have all been so happy and joyous.
We are determined that this special event will become a key part of our Seaside Rescue theme in the future and all children will be able to enjoy what is a day unlike any other at Tudor Primary.
The children are sure to sleep very soundly tonight!