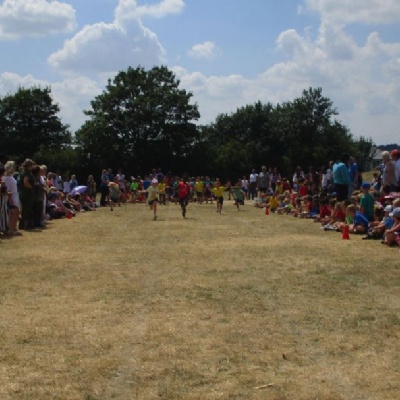 What a day! Mr Higgins and the Tudor Team showcase the school's sporting talent...
Sports Day at Tudor is certainly a popular event. From the morning carousel of activities that showcase a range of sports and skills taught during the year to the afternoon races after the family picnic, it is an event unlike any other.
The red, blue, green and yellow teams gave their all and it was exciting to share the results once they had all been collected in.
Do have a look at the Tudor Sport twitter page - Mrs Rogers (our twitter reporter for the day) was able to share how the day unfolded...
The results were:
In 1st place= Blue
In 2nd place= Green
In 3rd place= Red
In 4th place= Yellow
Whatever the results, I think the winning team was the community of Tudor Primary!
Well done everyone... and well done to Mr Higgins for making sure everything went so smoothly...