A time to make some important changes at Tudor...
An 'early' August update
I hope you are all enjoying the summer break. The temperatures have remained high and I am sure that the children are having fun with friends and family during the holiday.
We continue to work hard at Tudor and I am sure the children will recognise the changes on their return. The major refurbishment in our early years classrooms is well underway and I am sure that the children will adore the new area- it certainly brings this area of the school into the modern day!
Here is a photo of the new nursery kitchen area: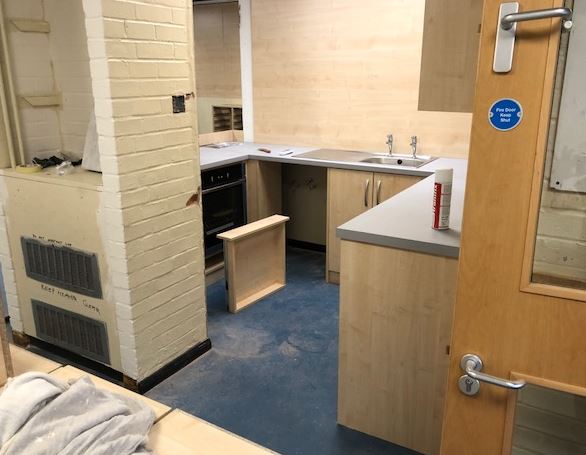 The reception space has had a huge facelift too: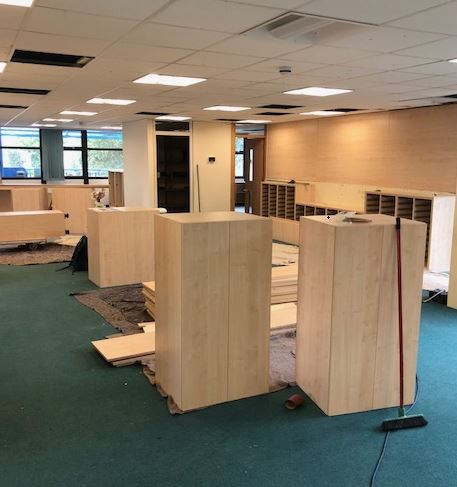 I am also thrilled to see that we have now rectified the 'cloakroom issues' in key stage 2. I always wondered why there were two 'plastic greenhouses' on a south facing side of a new building and, whilst they looked nice, the temperatures generated inside were an ongoing problem... but they will not be anymore!
These redesigned areas are really great to see!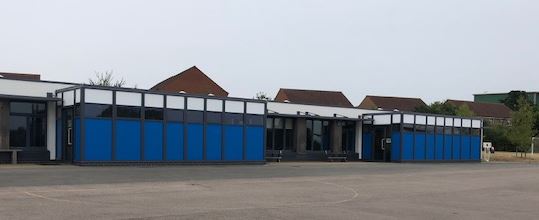 As well as these areas, there have been a number of other improvements- all at Tudor are very proud of how the school is evolving and I look forward to sharing more great news about how Tudor is setting the standard...
To keep up to date, do follow our school twitter pages. The website has also been redesigned slightly to make access of our twitter pages even easier...
Enjoy the rest of the holiday!
Mr Weightman